San Diego Zoo
World famous zoo in Balboa Park
An impressive zoo, and the perfect destination after a stroll through Balboa Park.
---
---
Hours
Daily 9:00 am - 8:00 pm
Open Now
---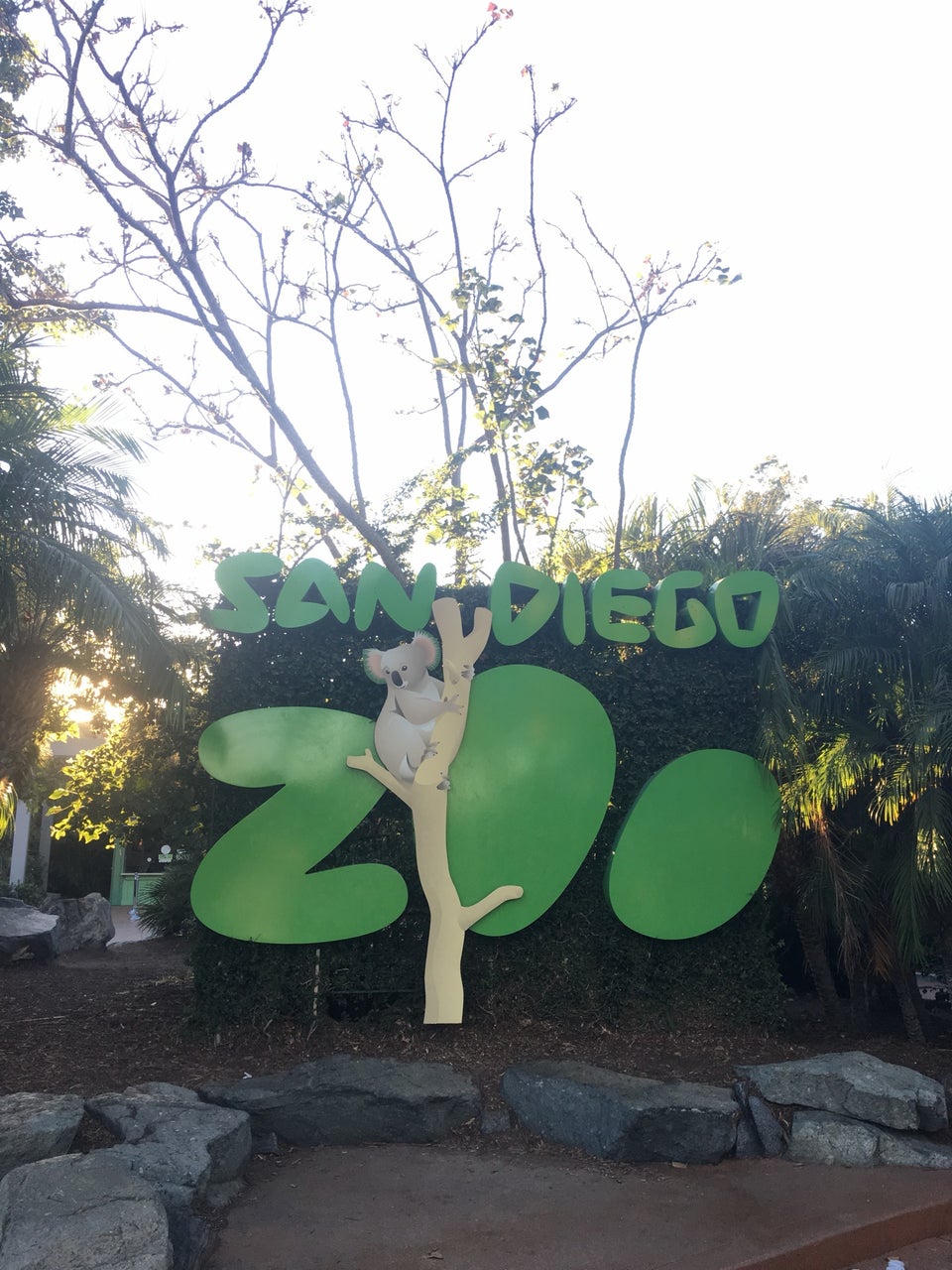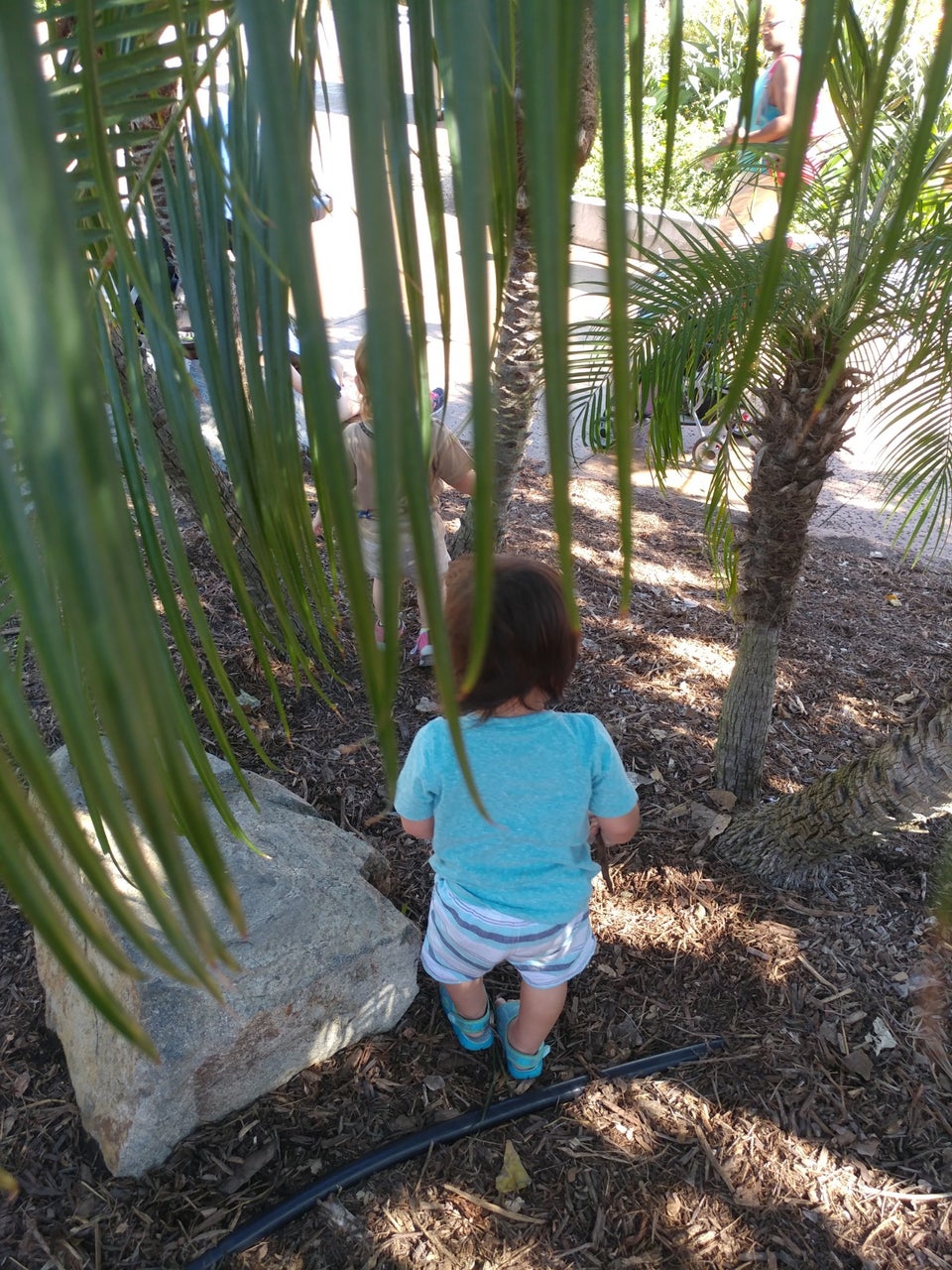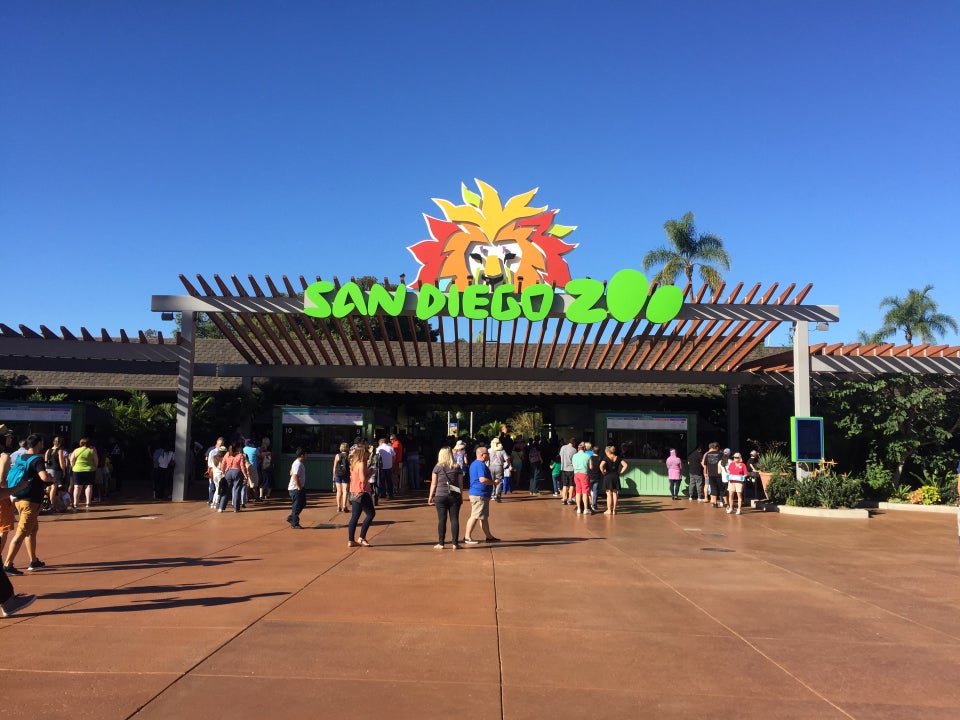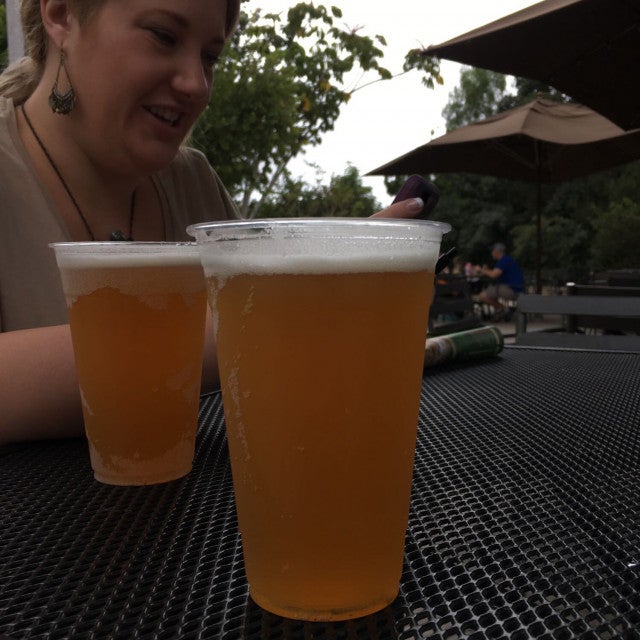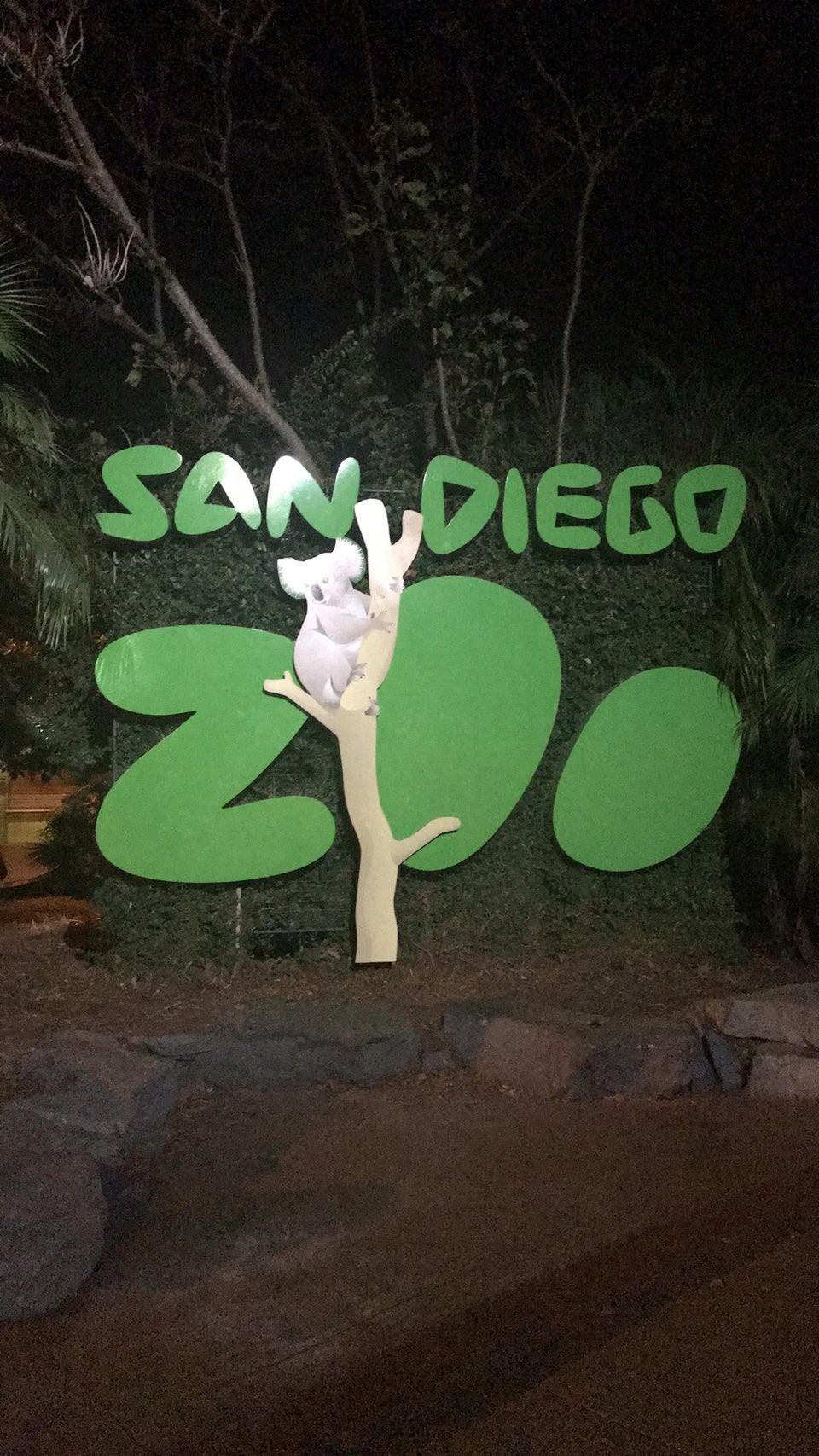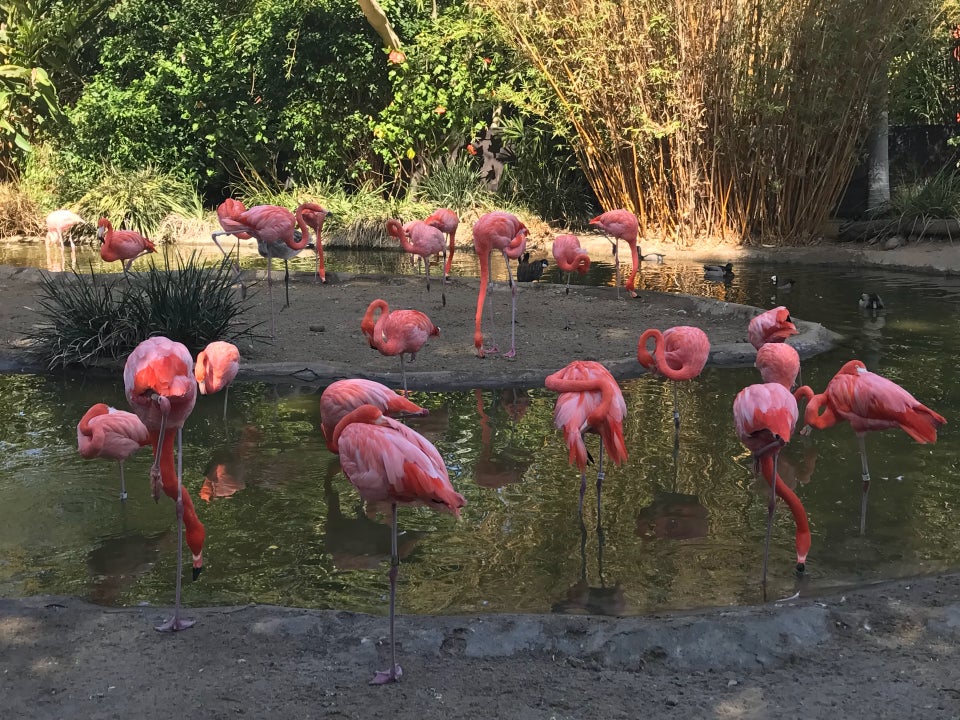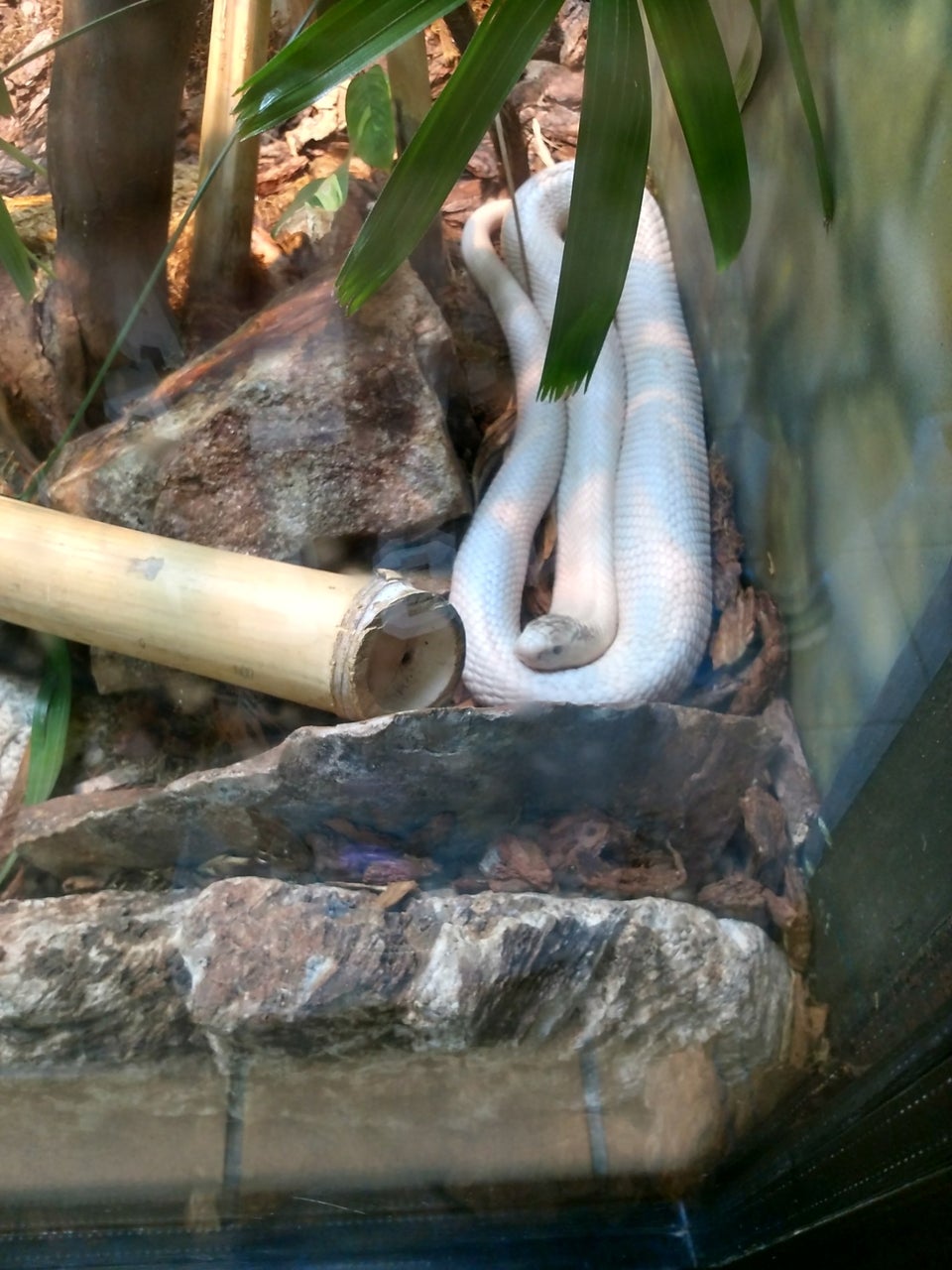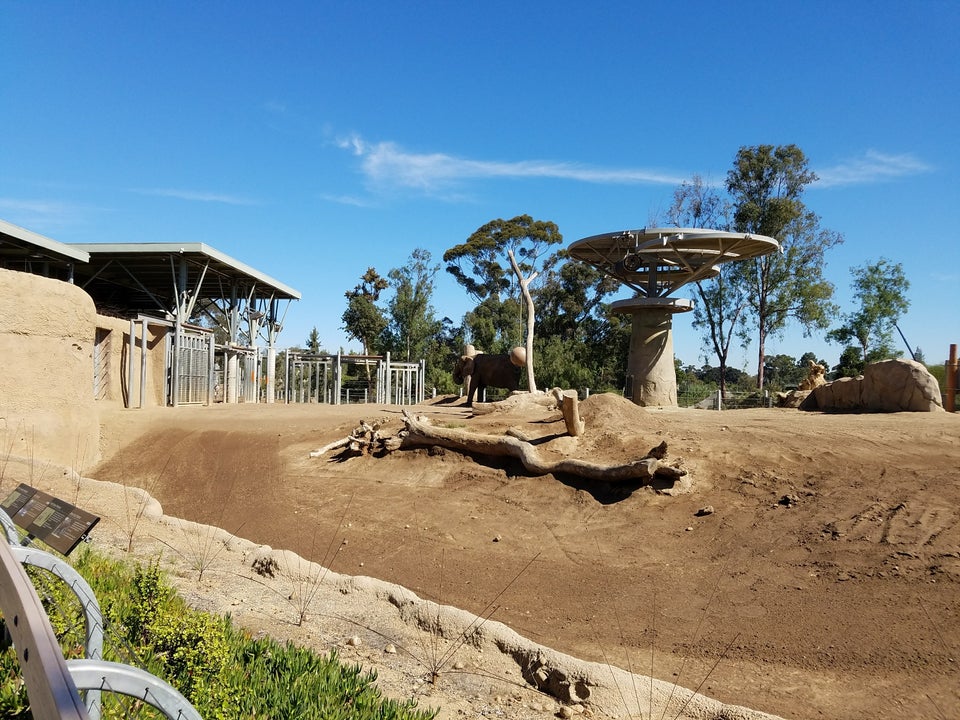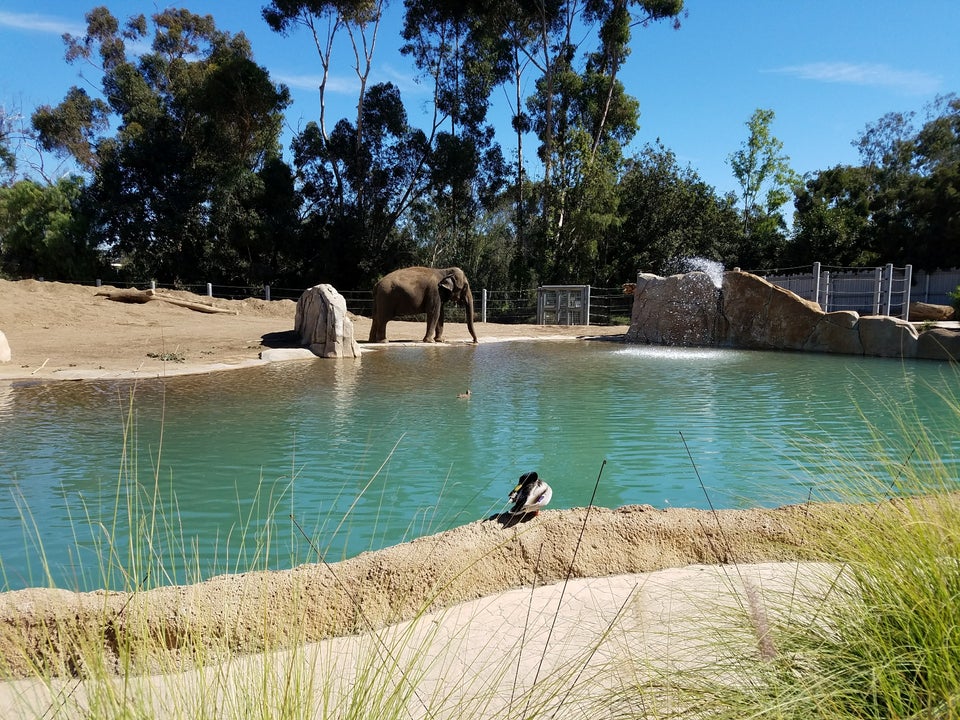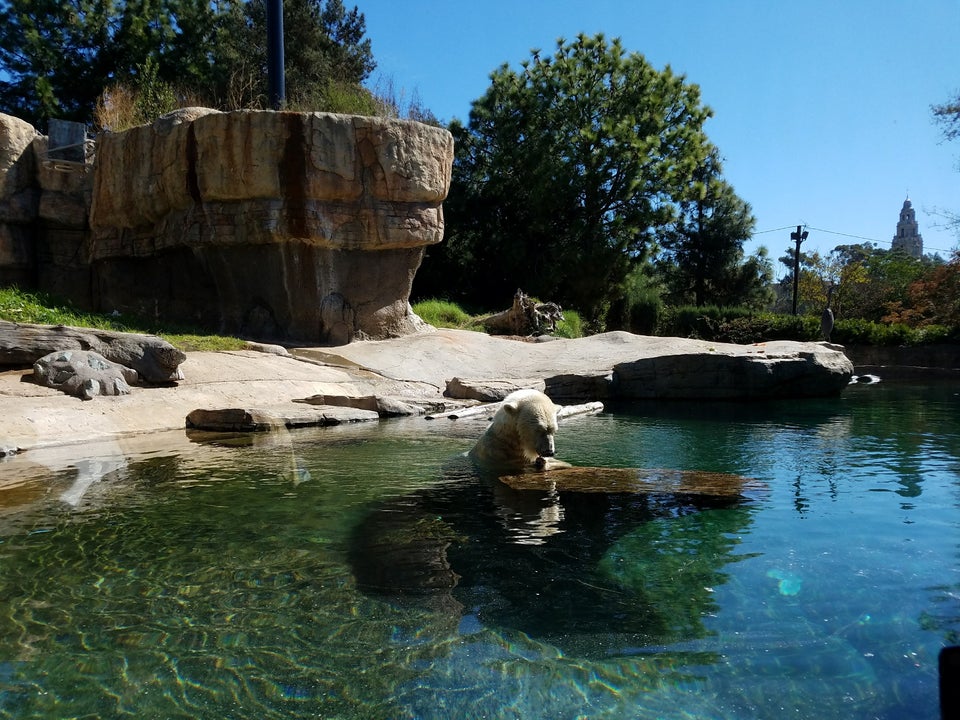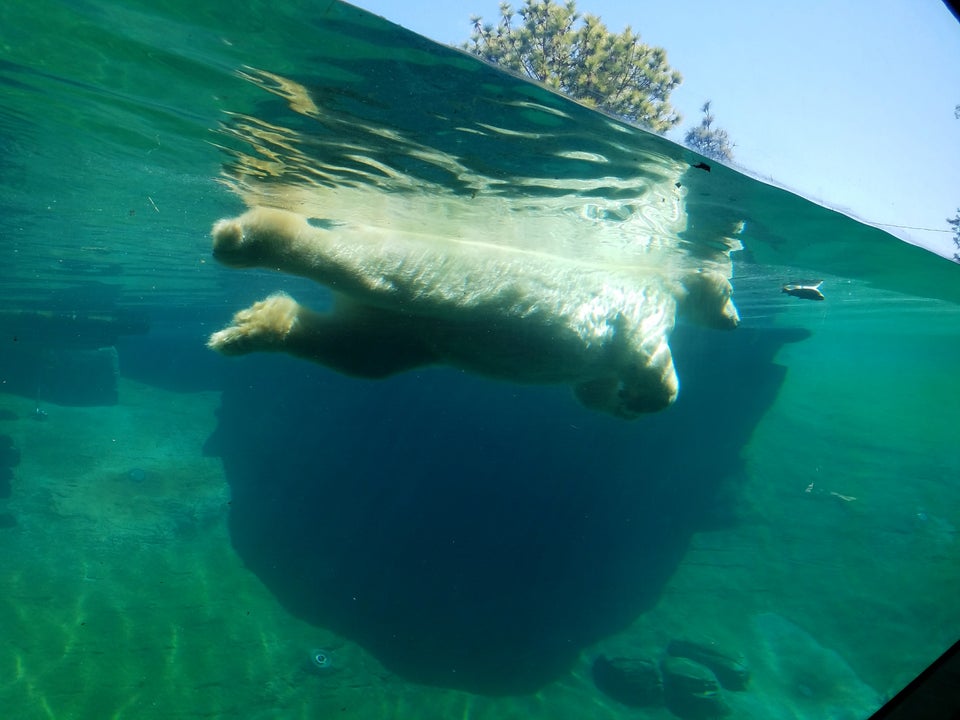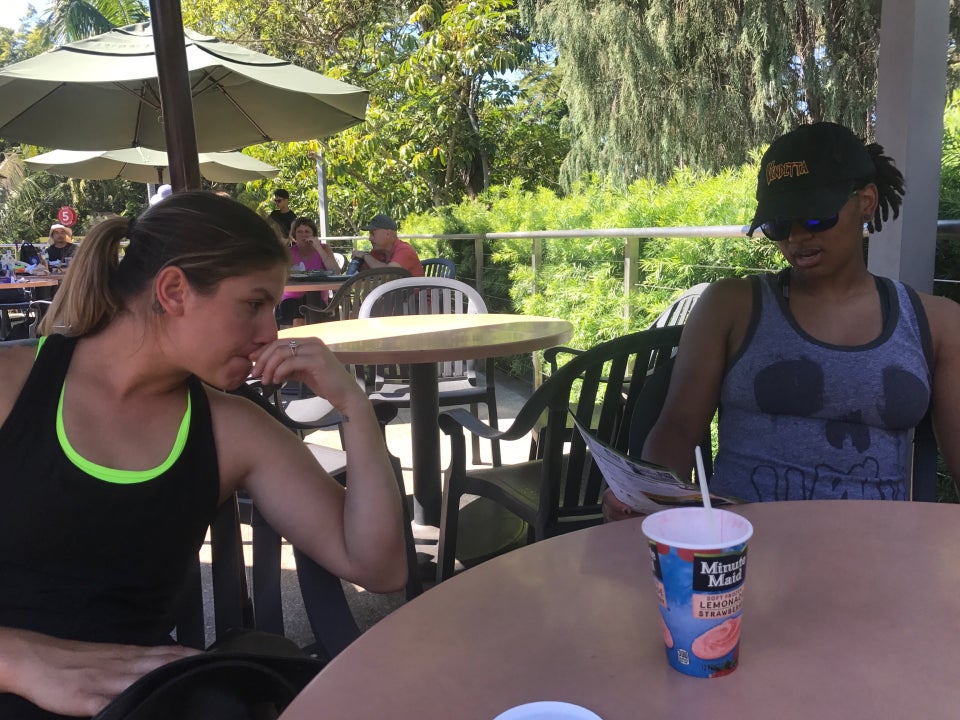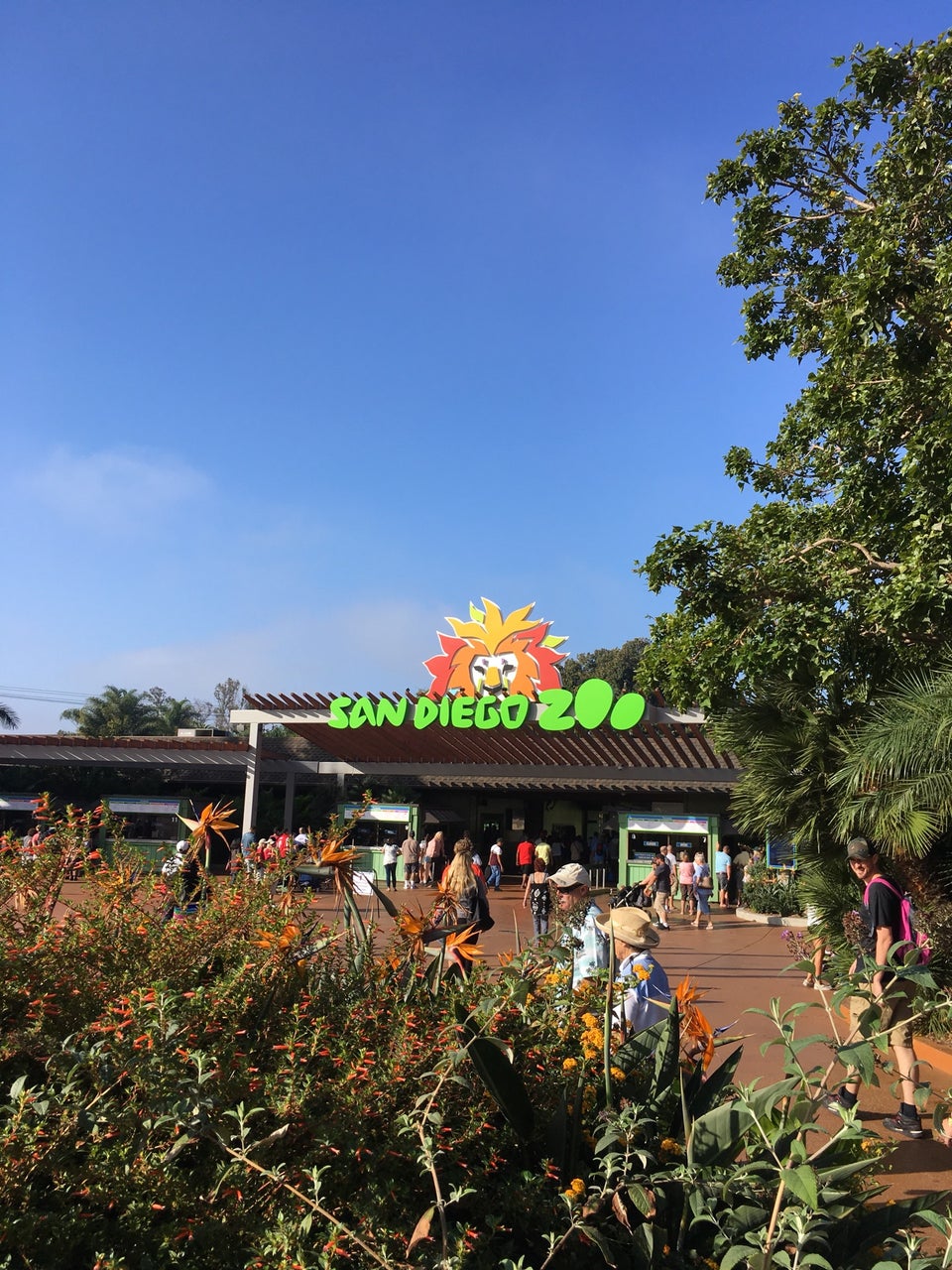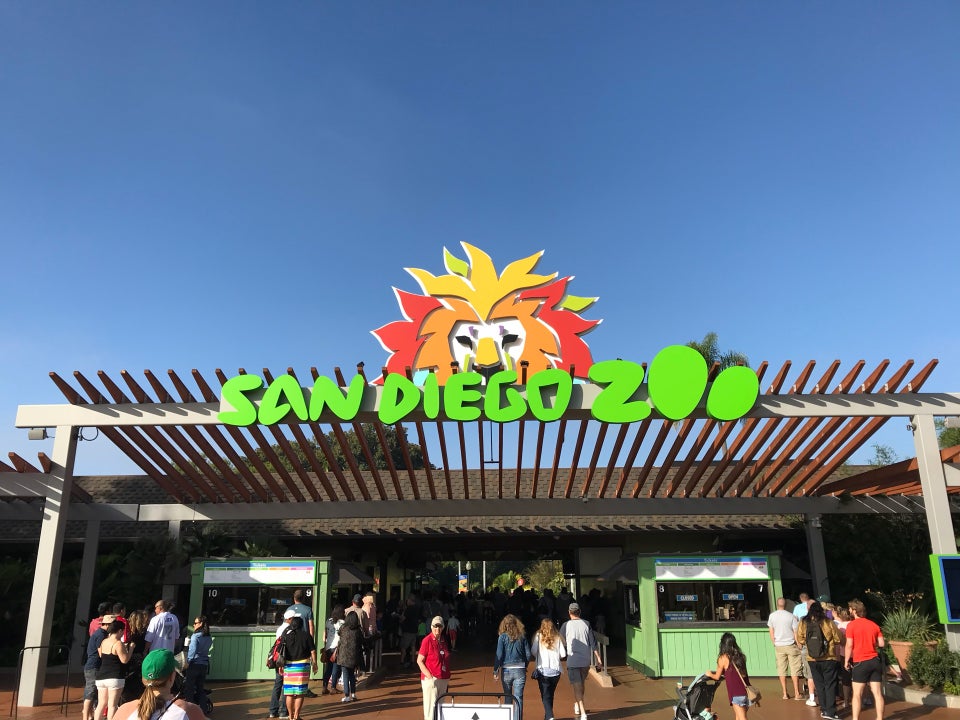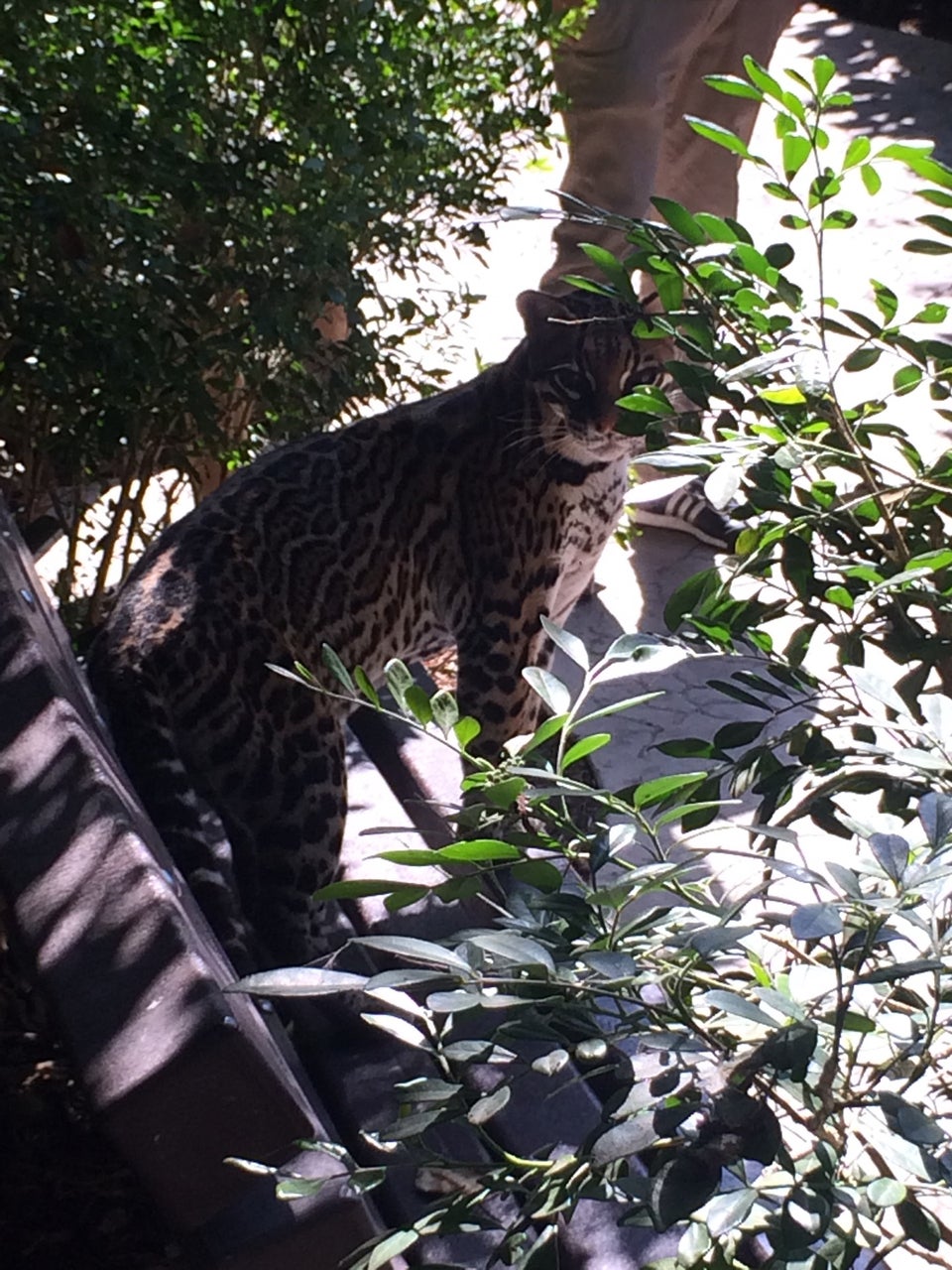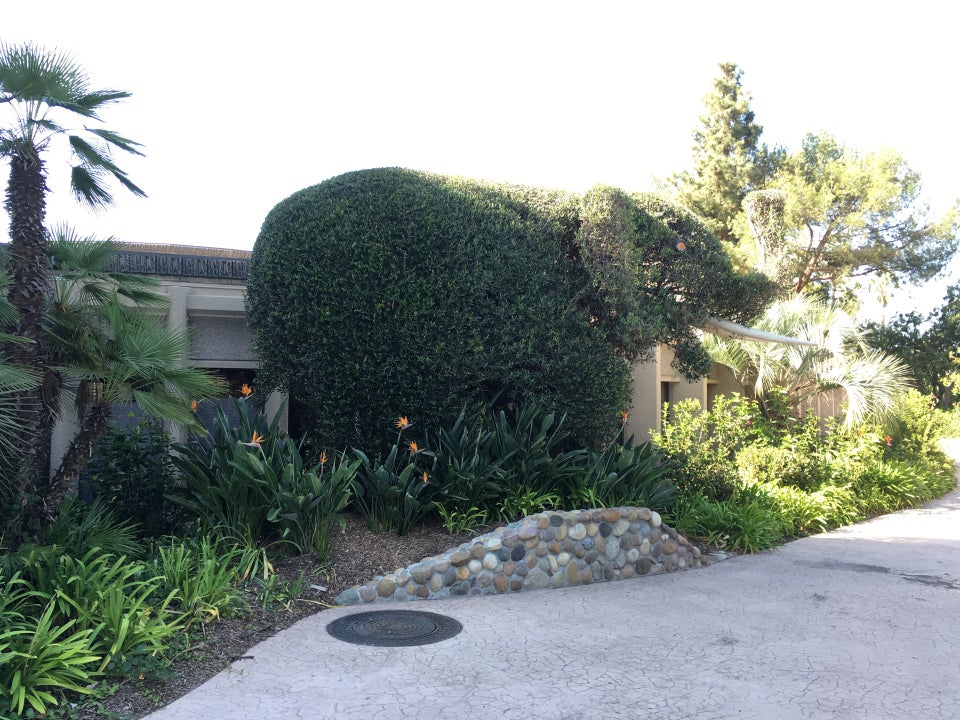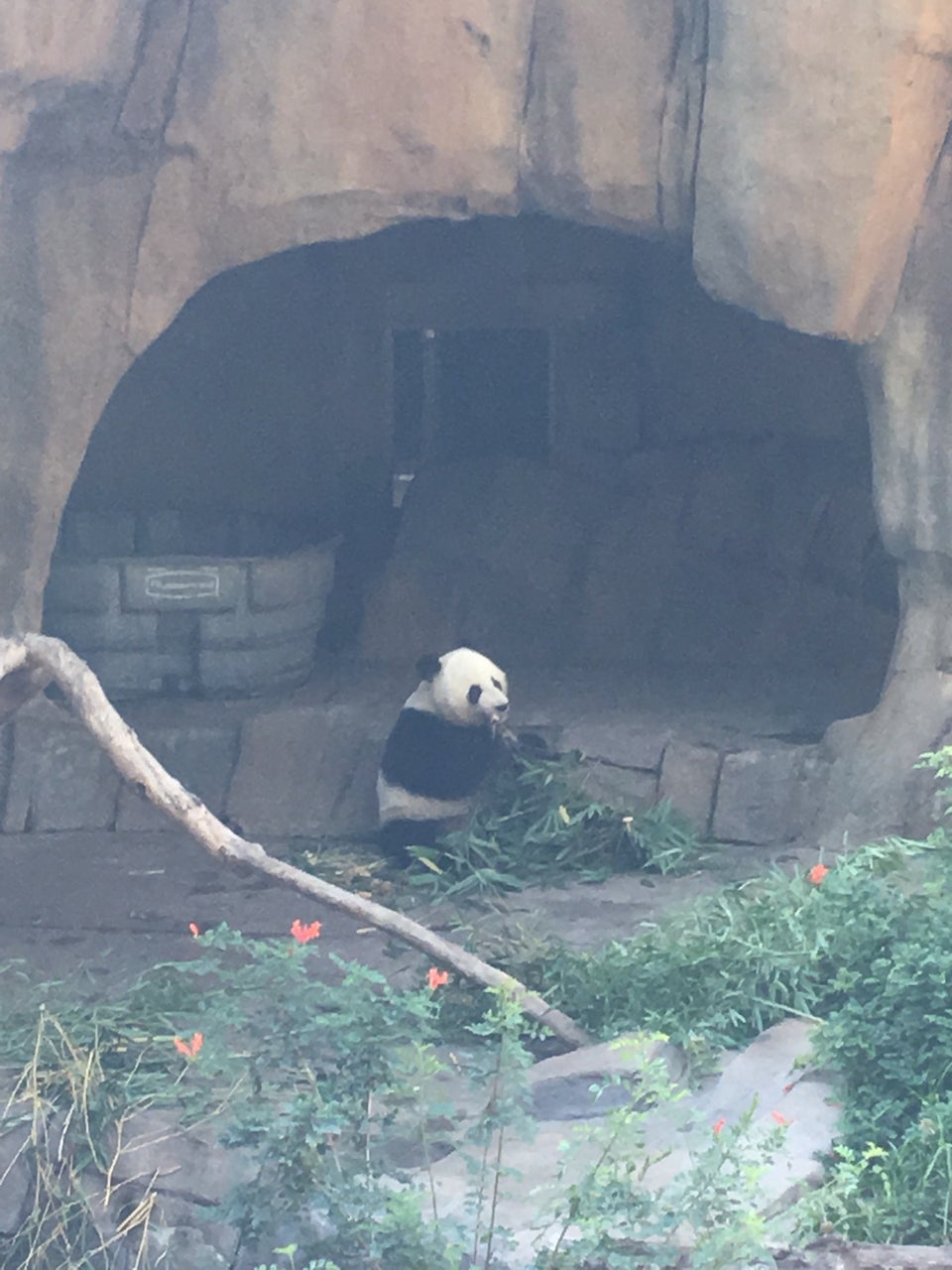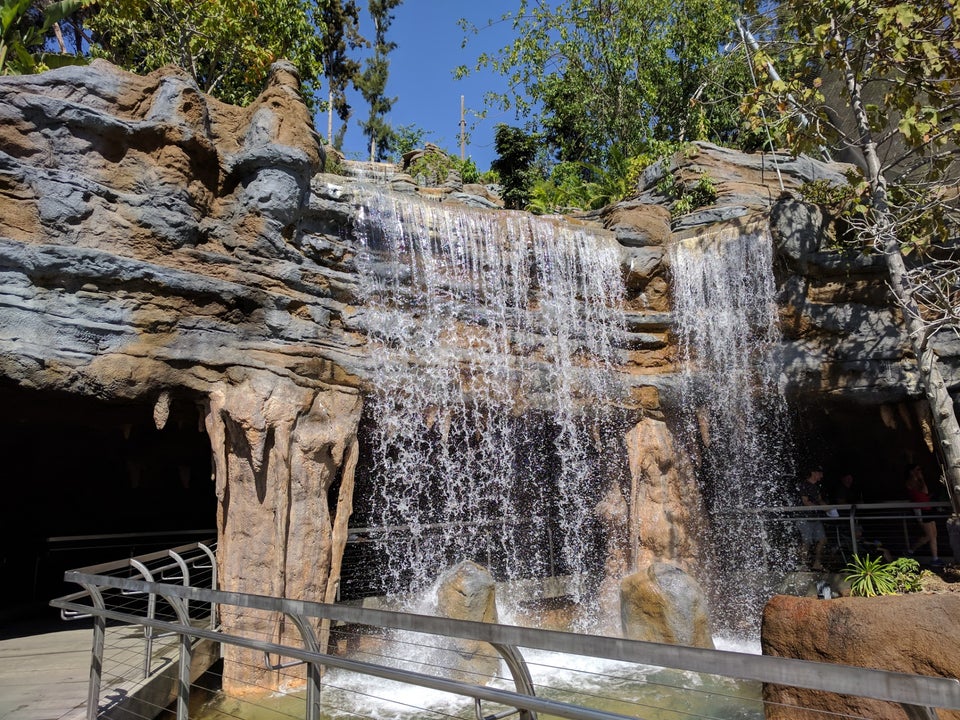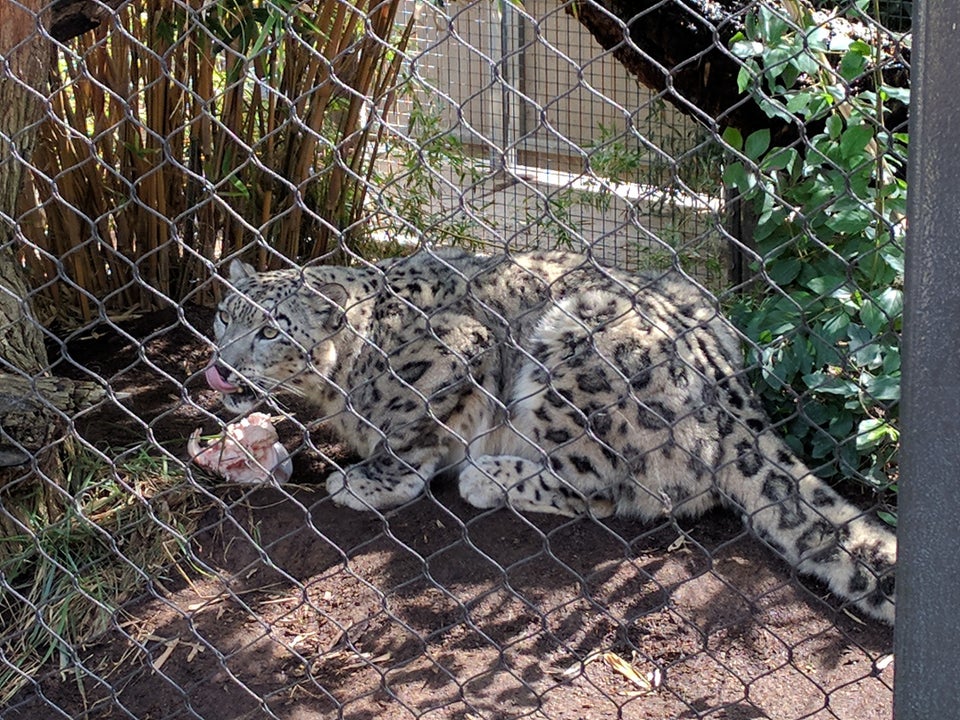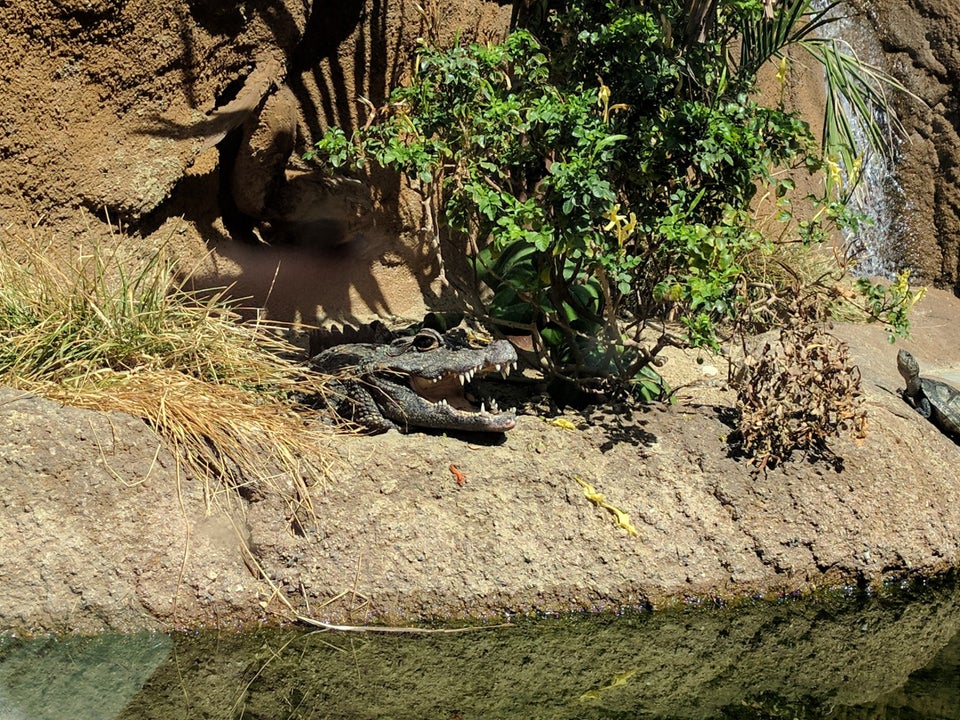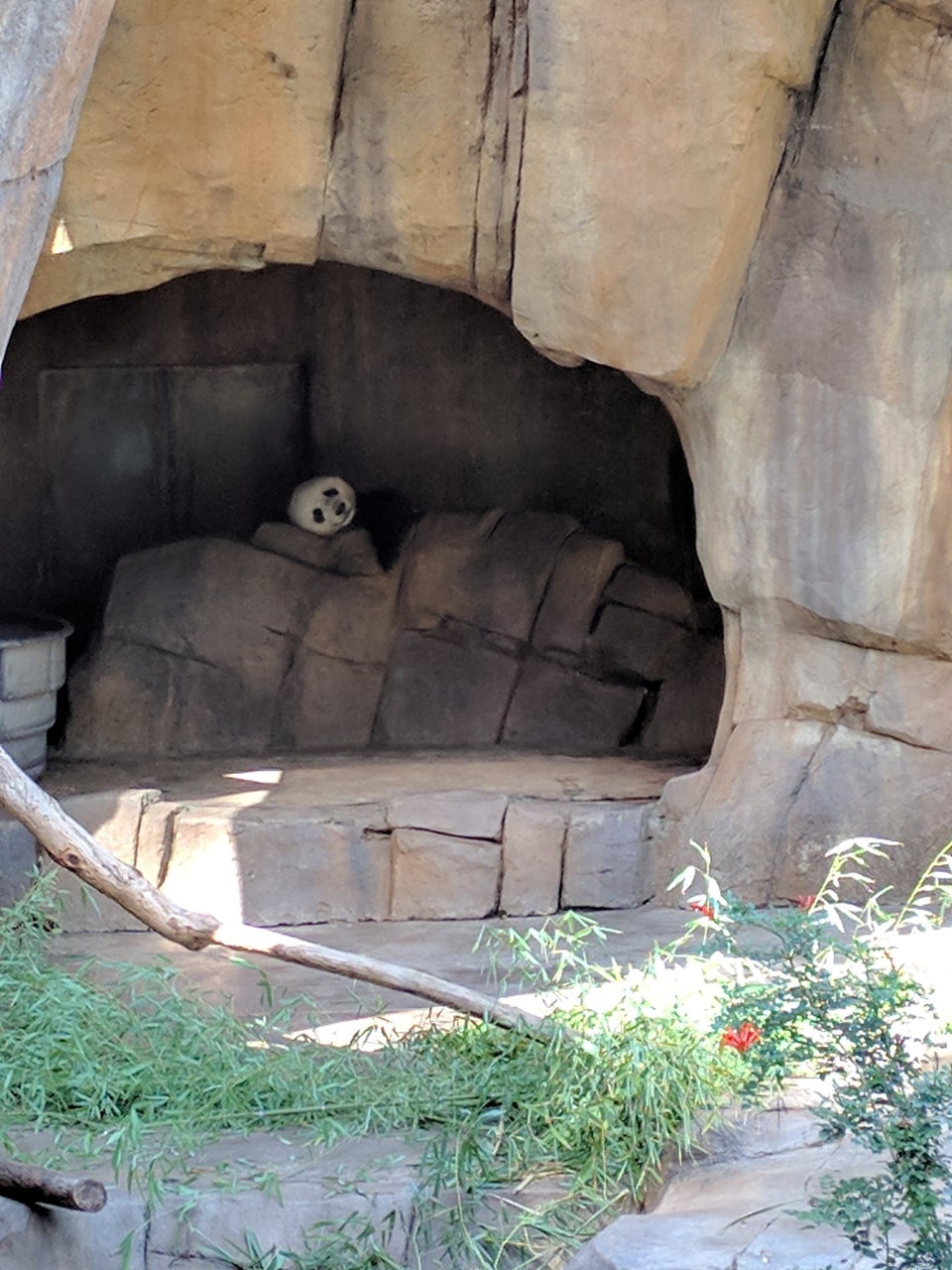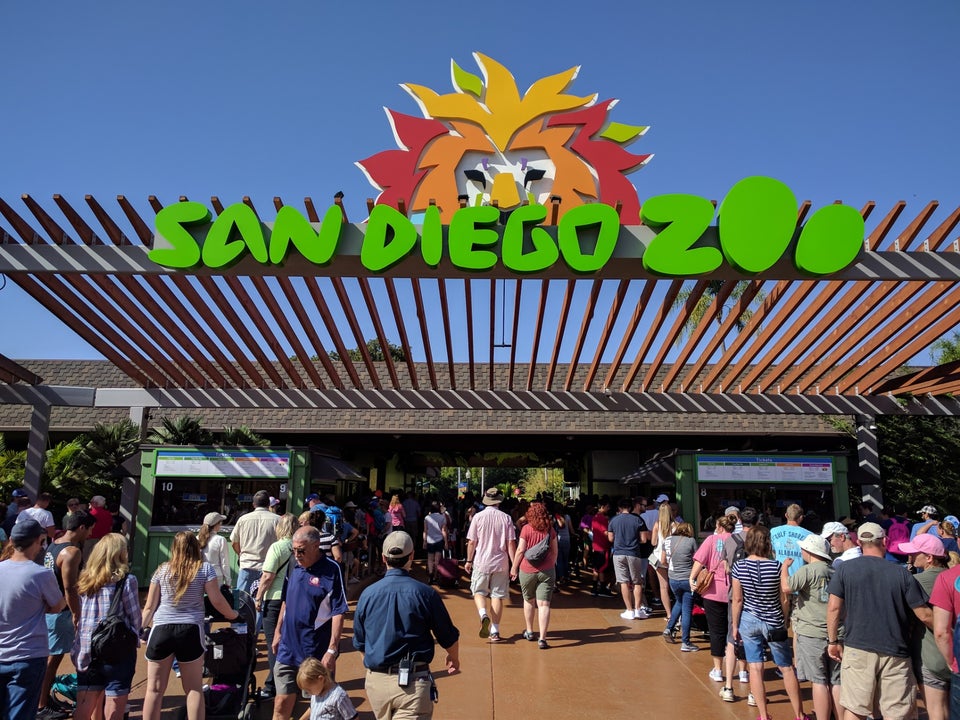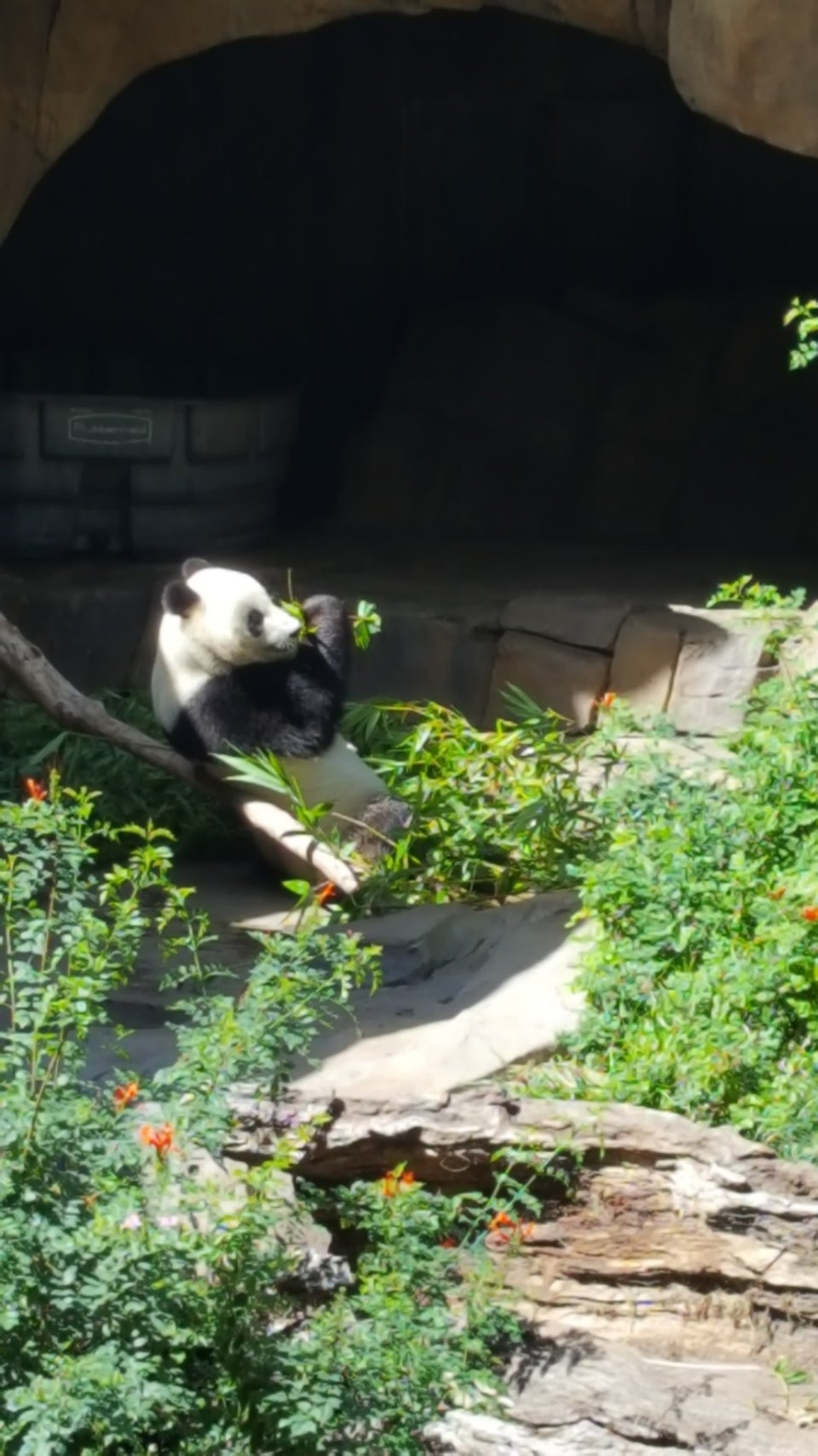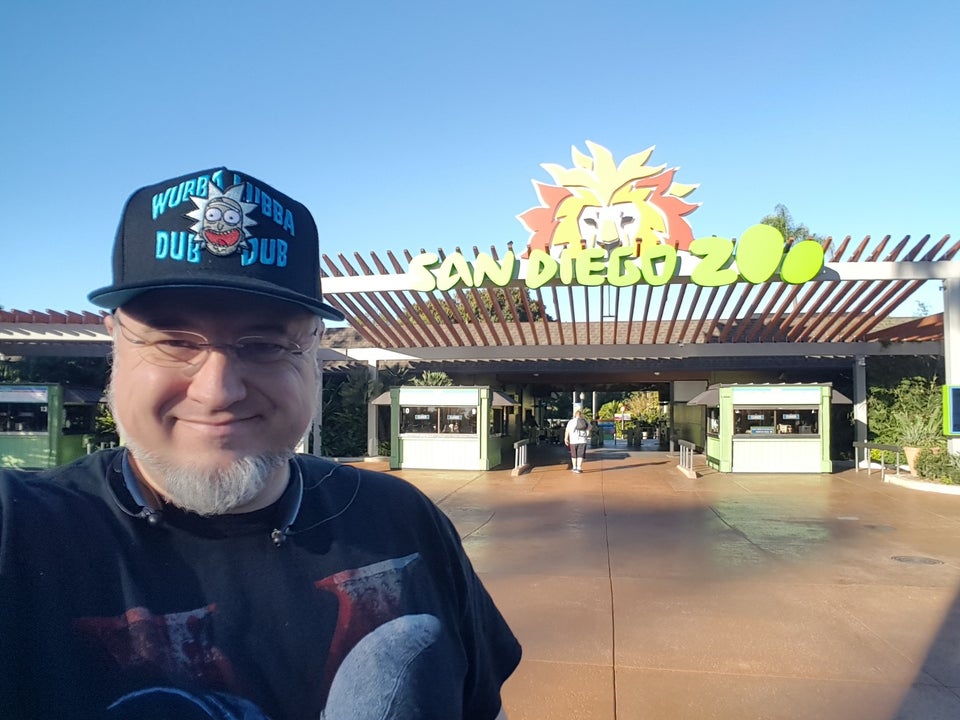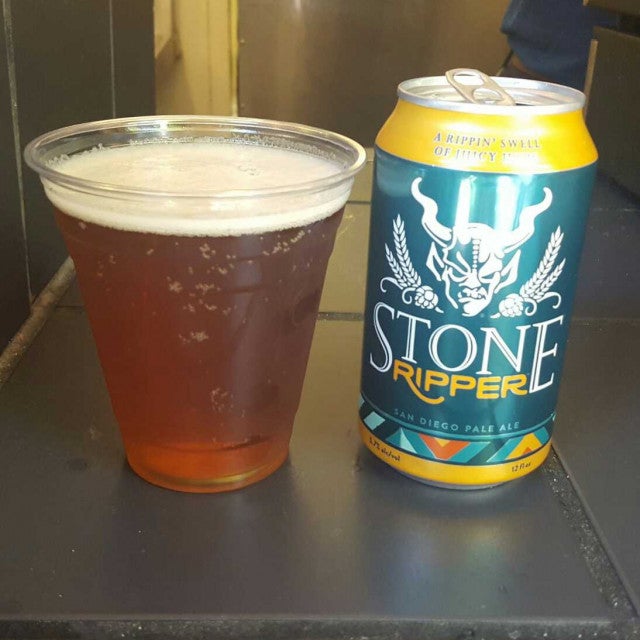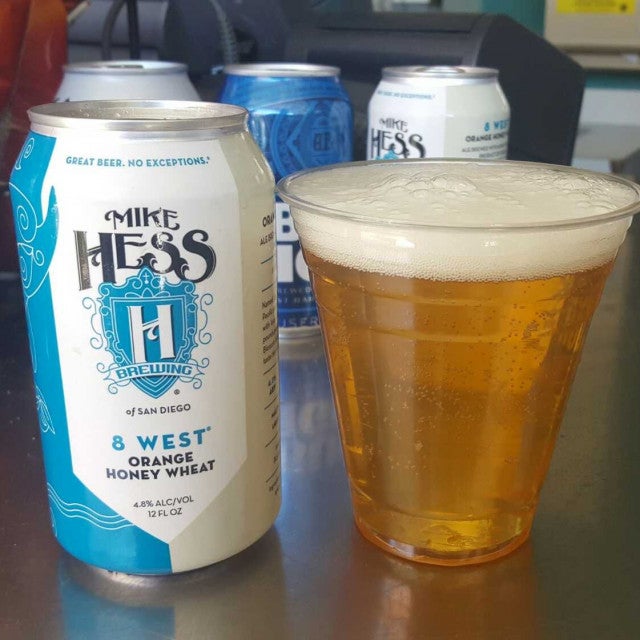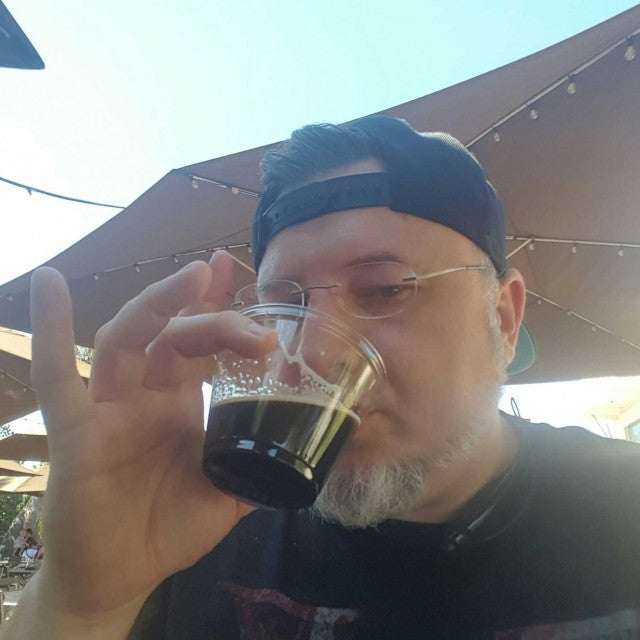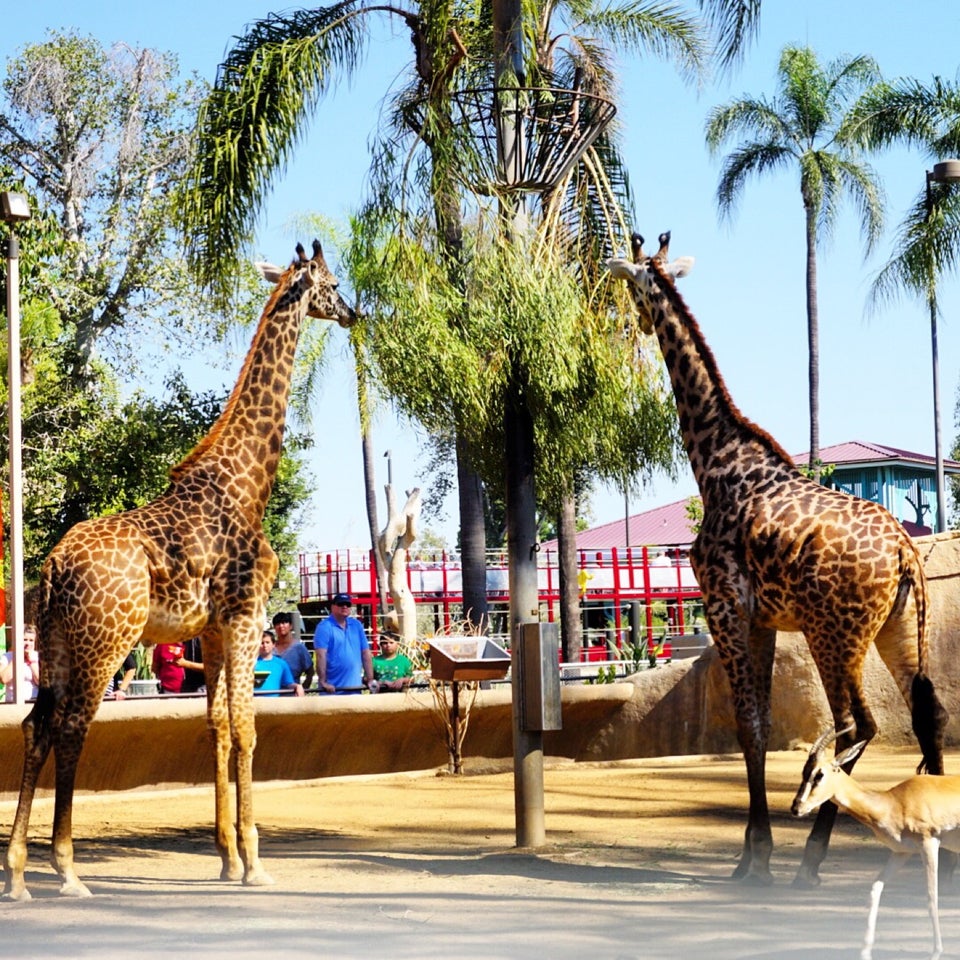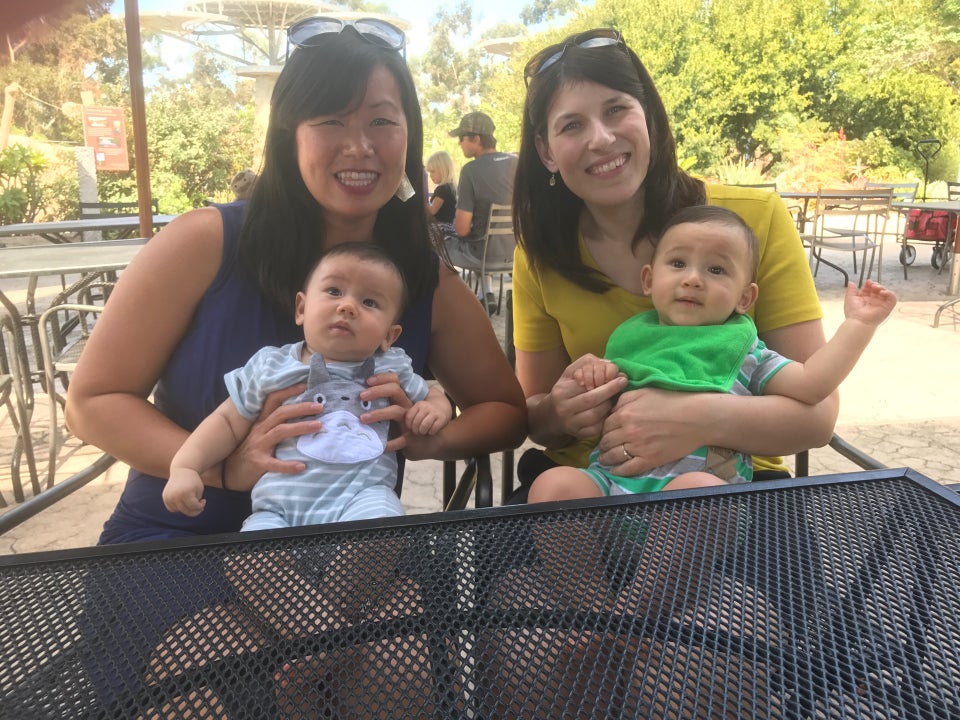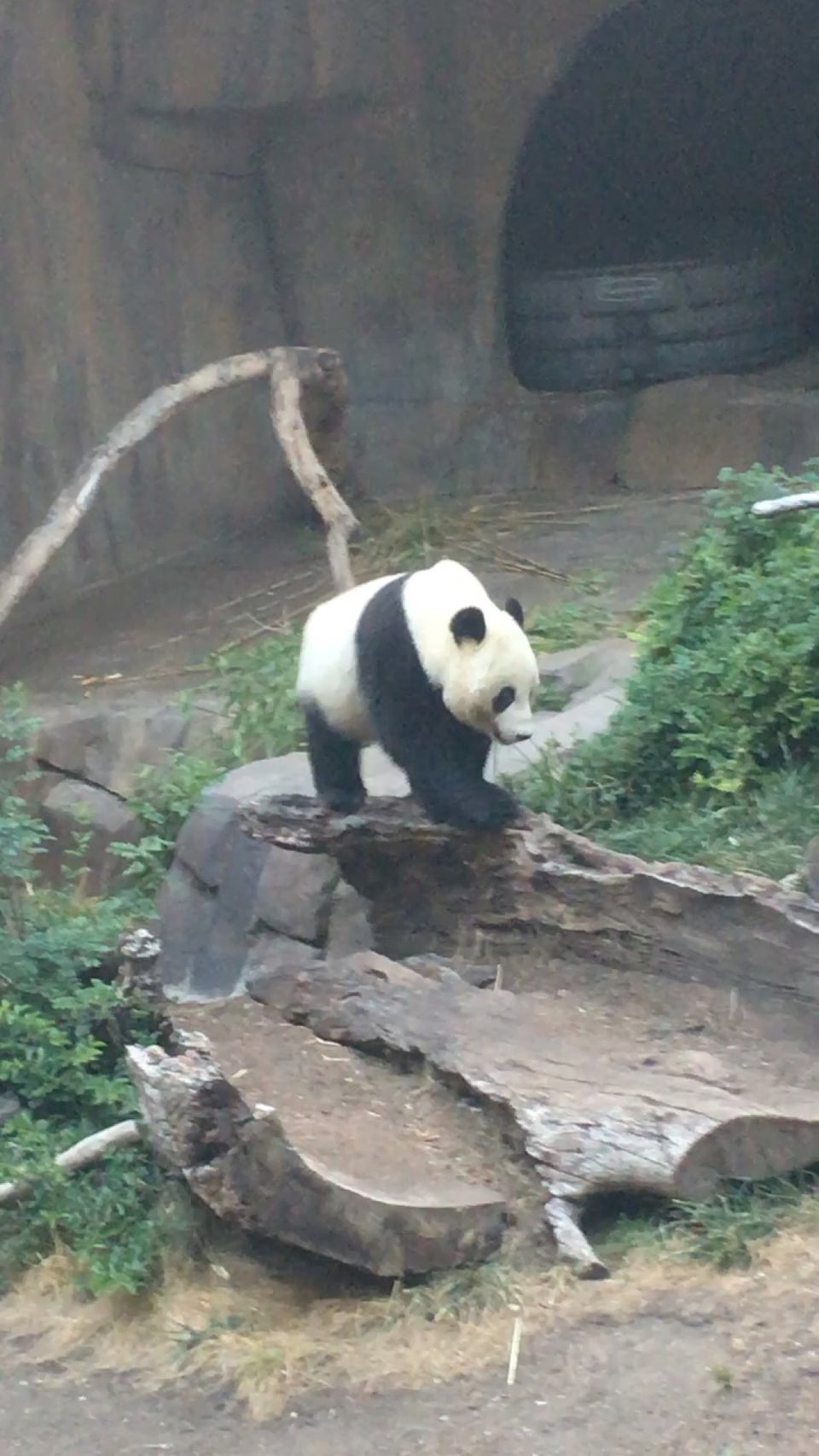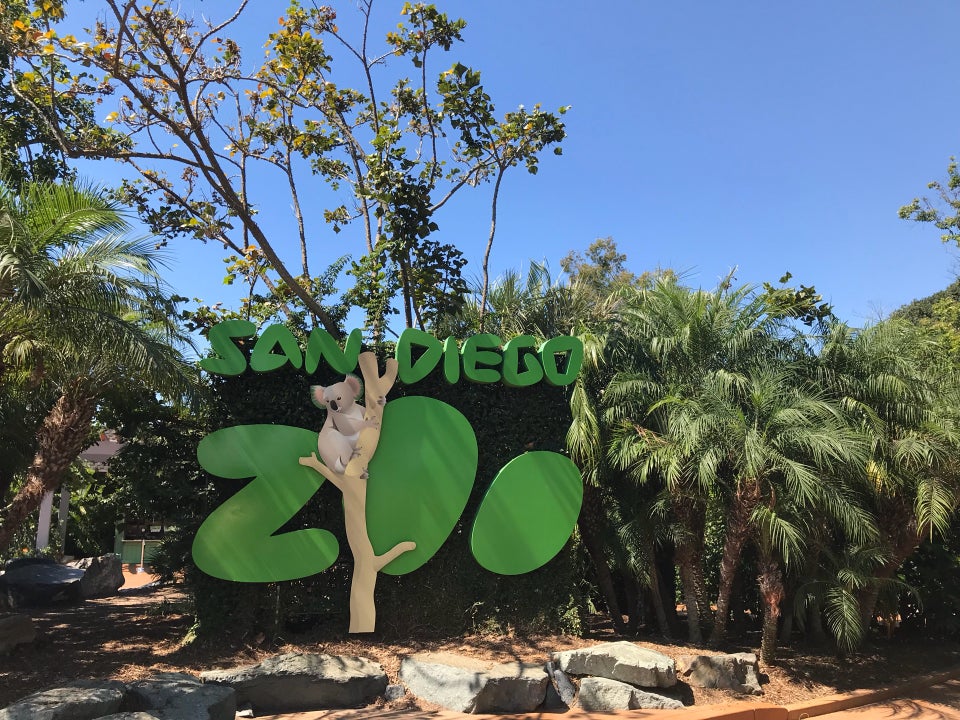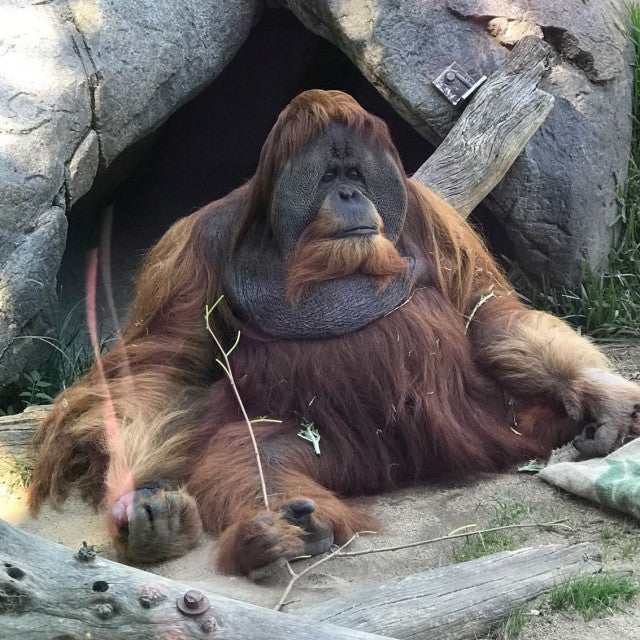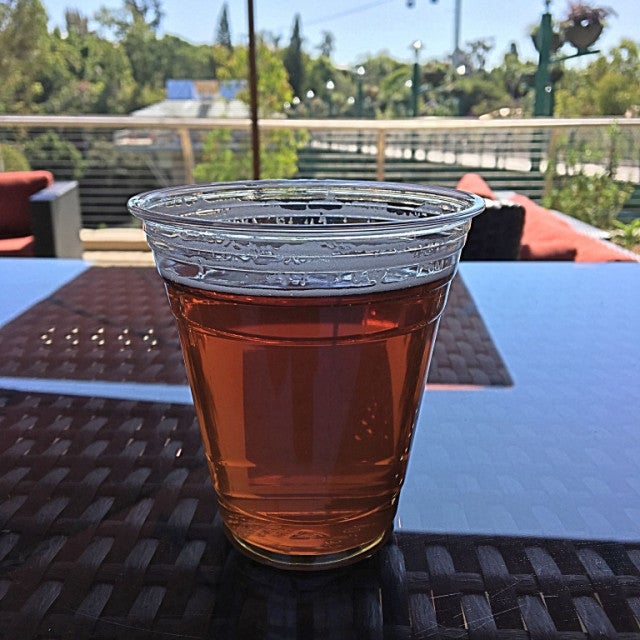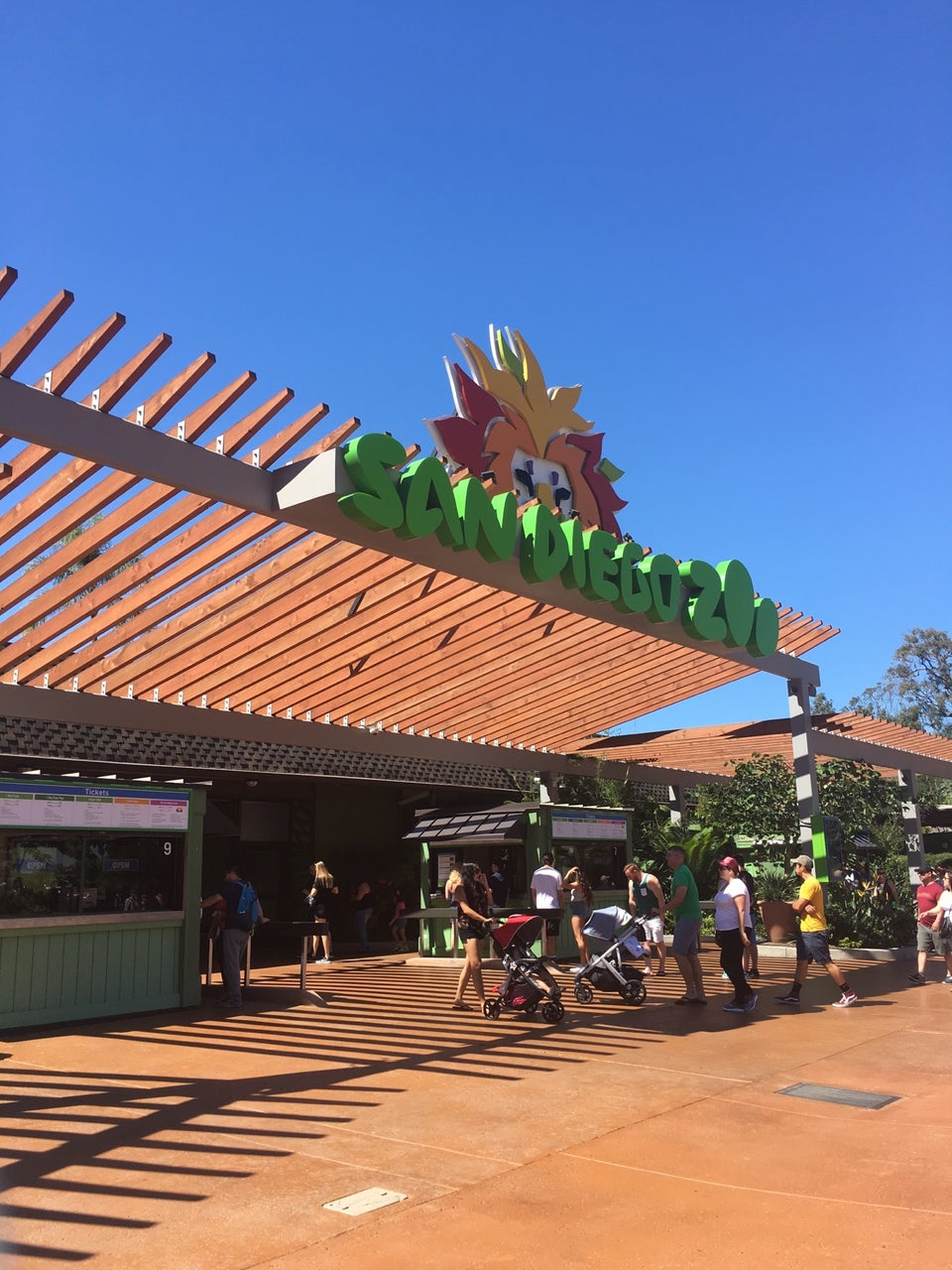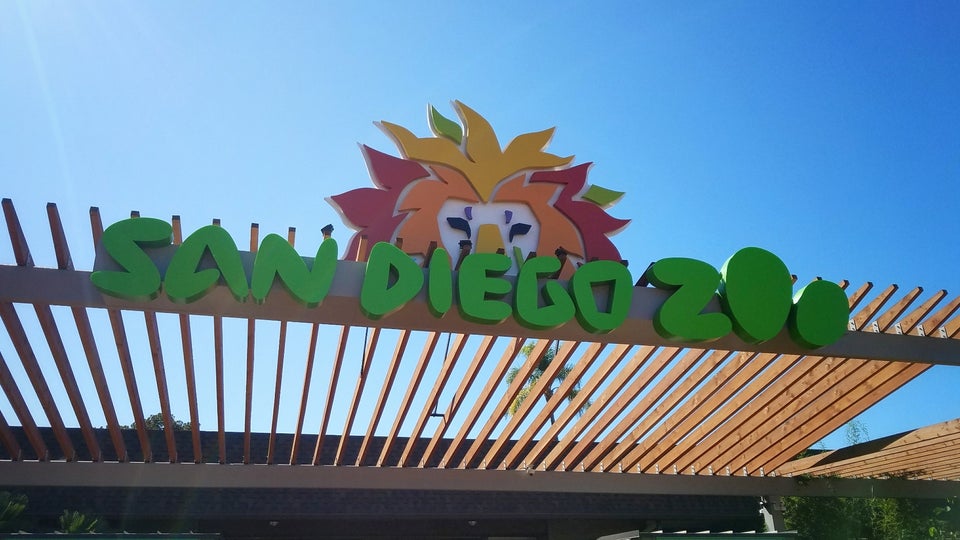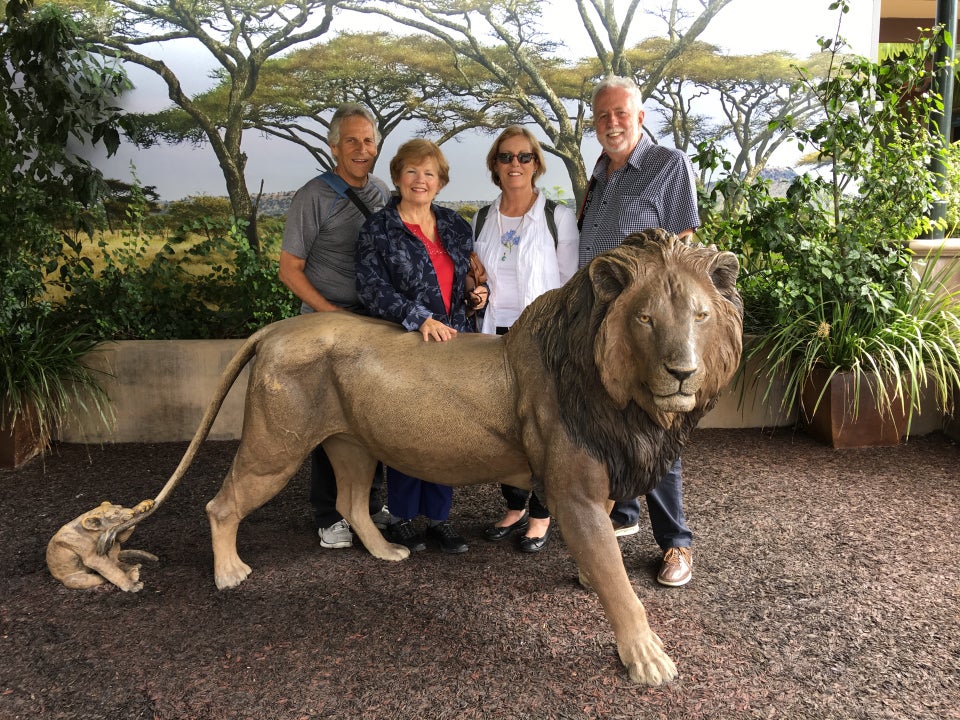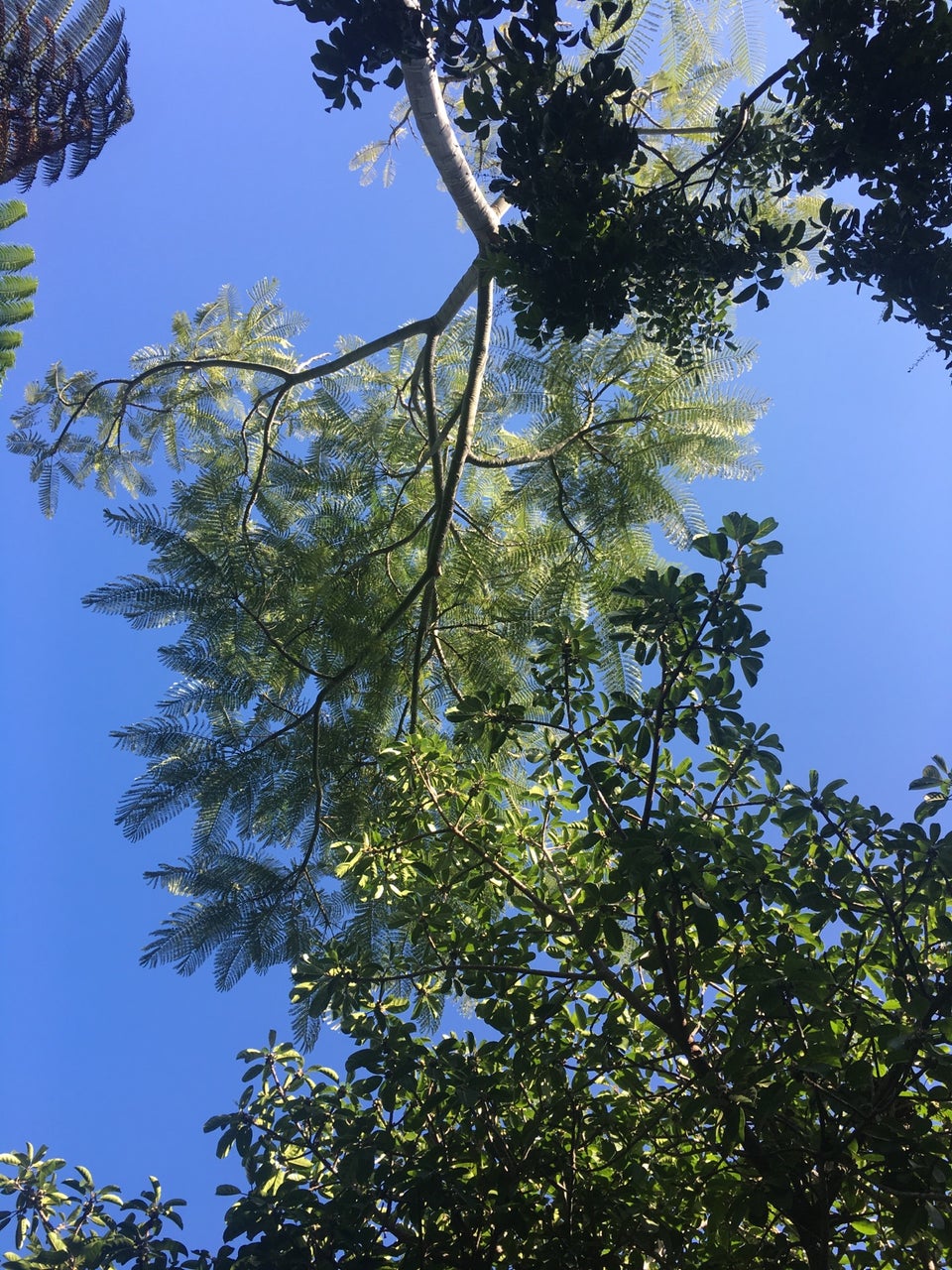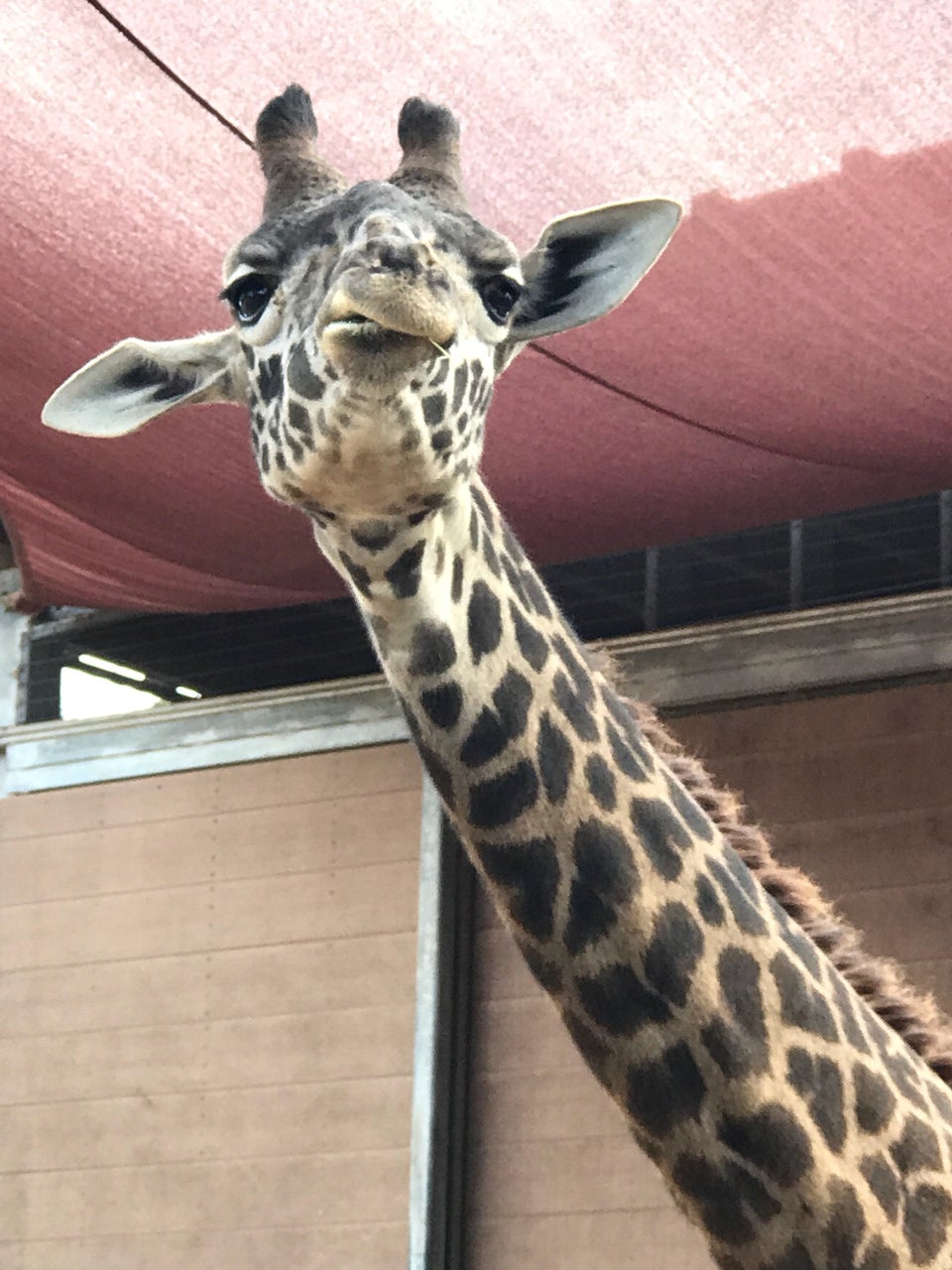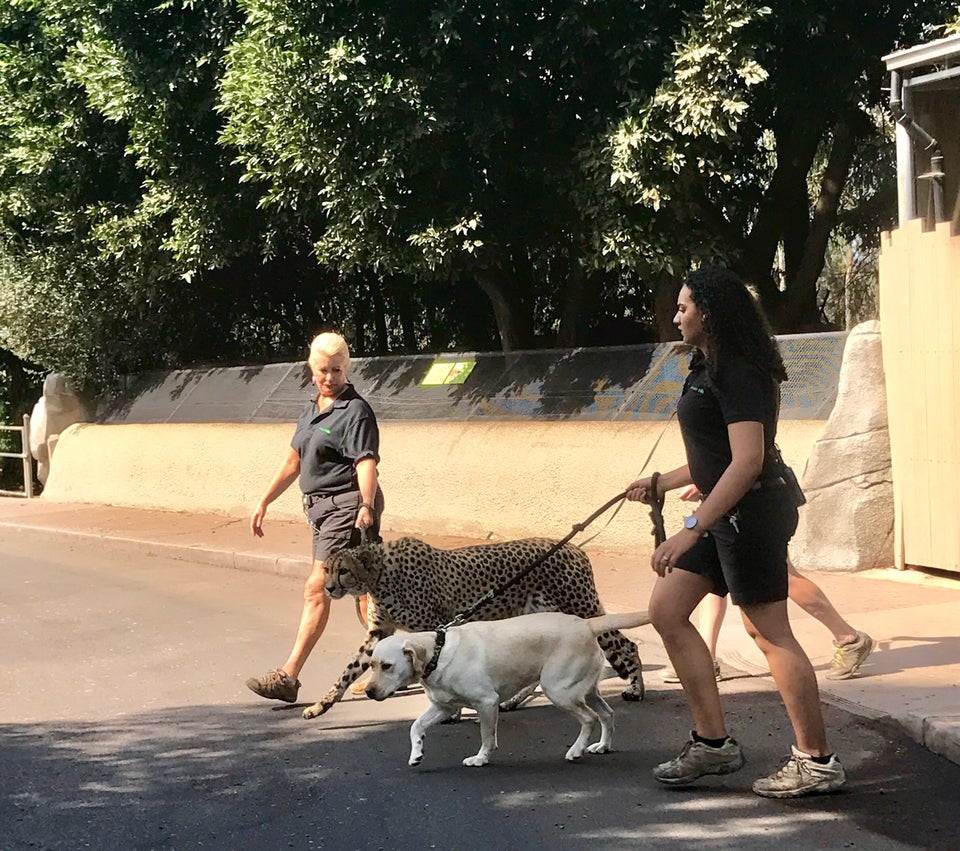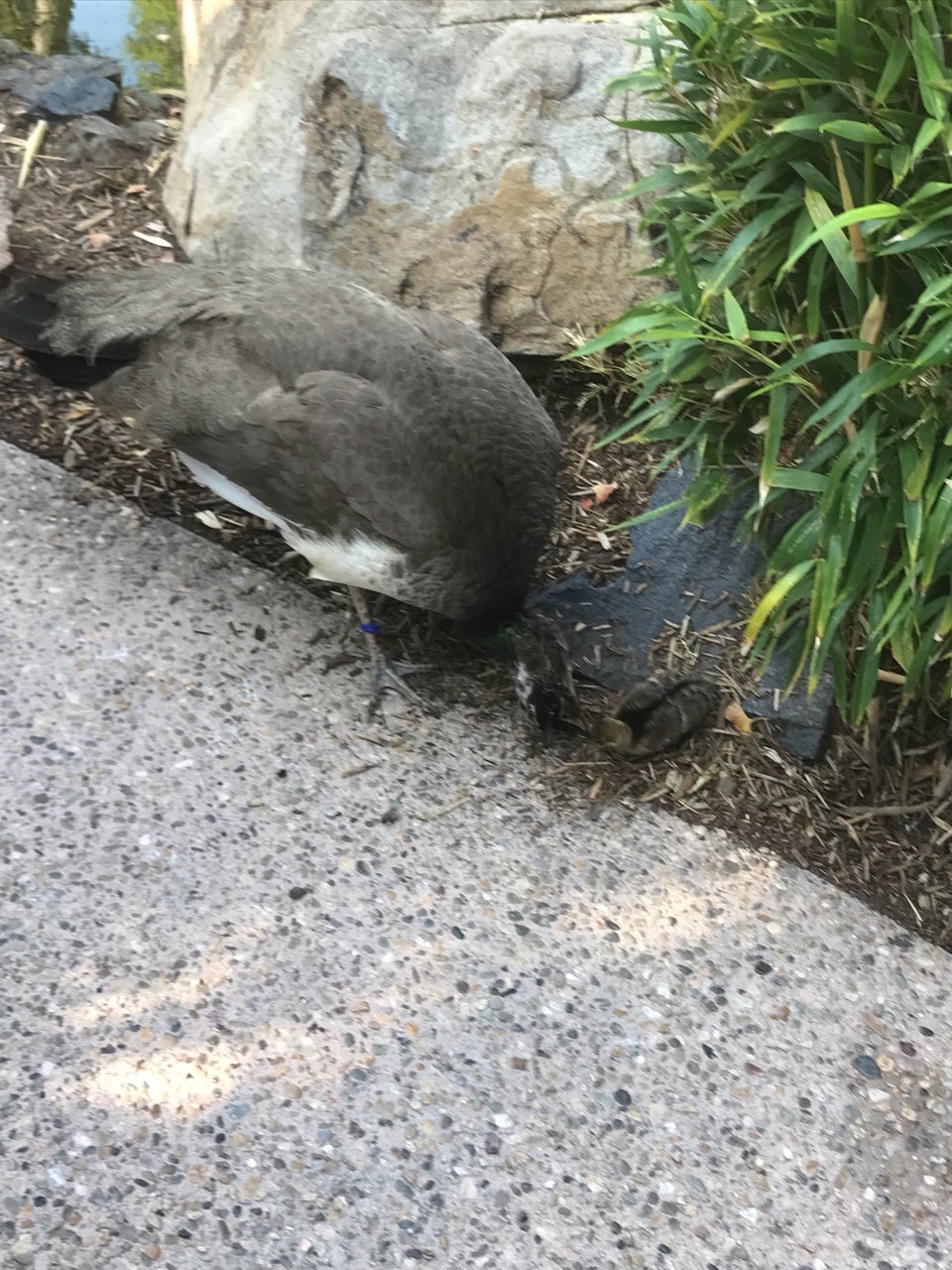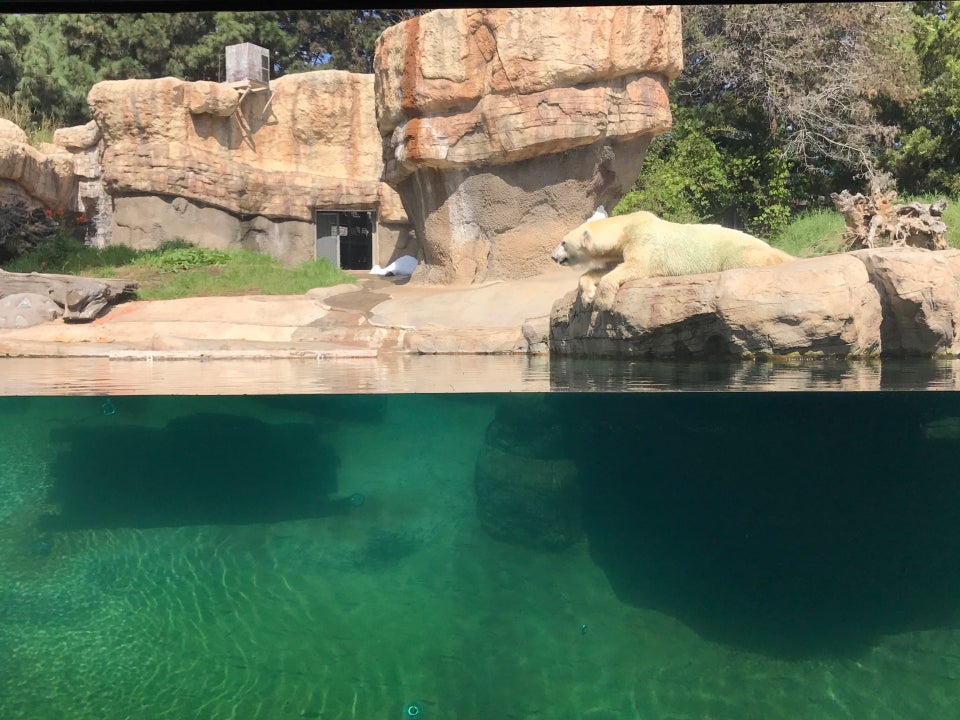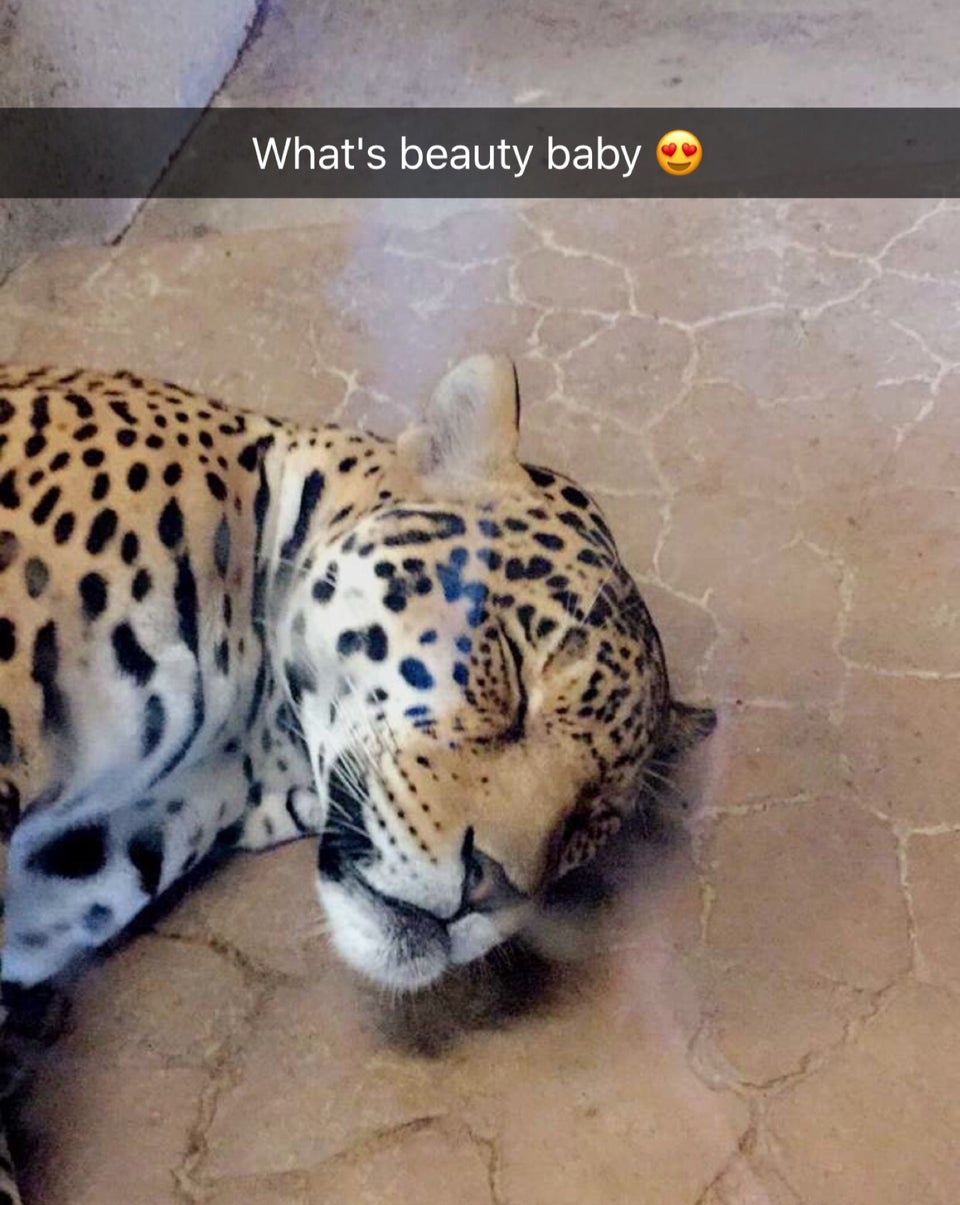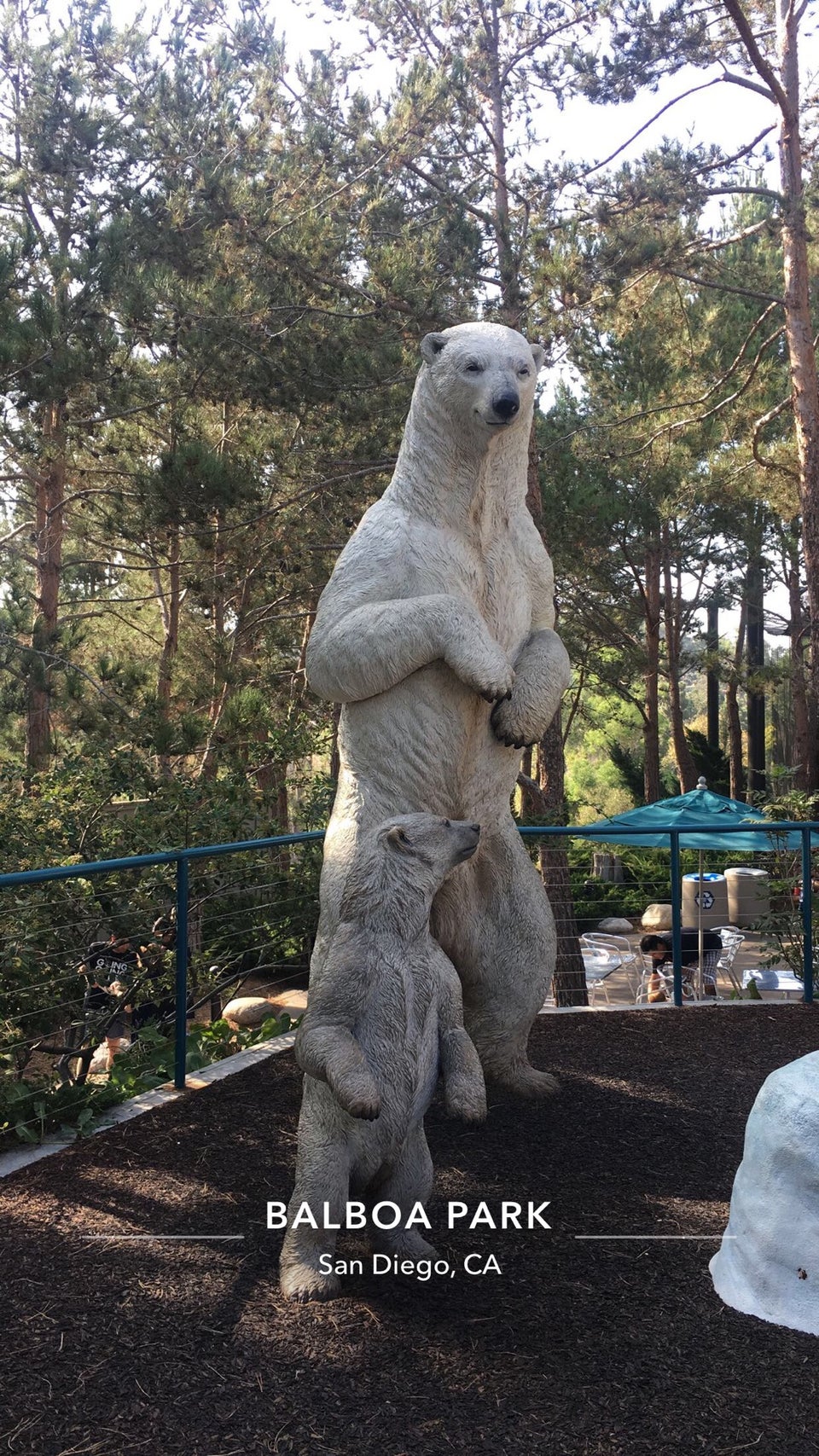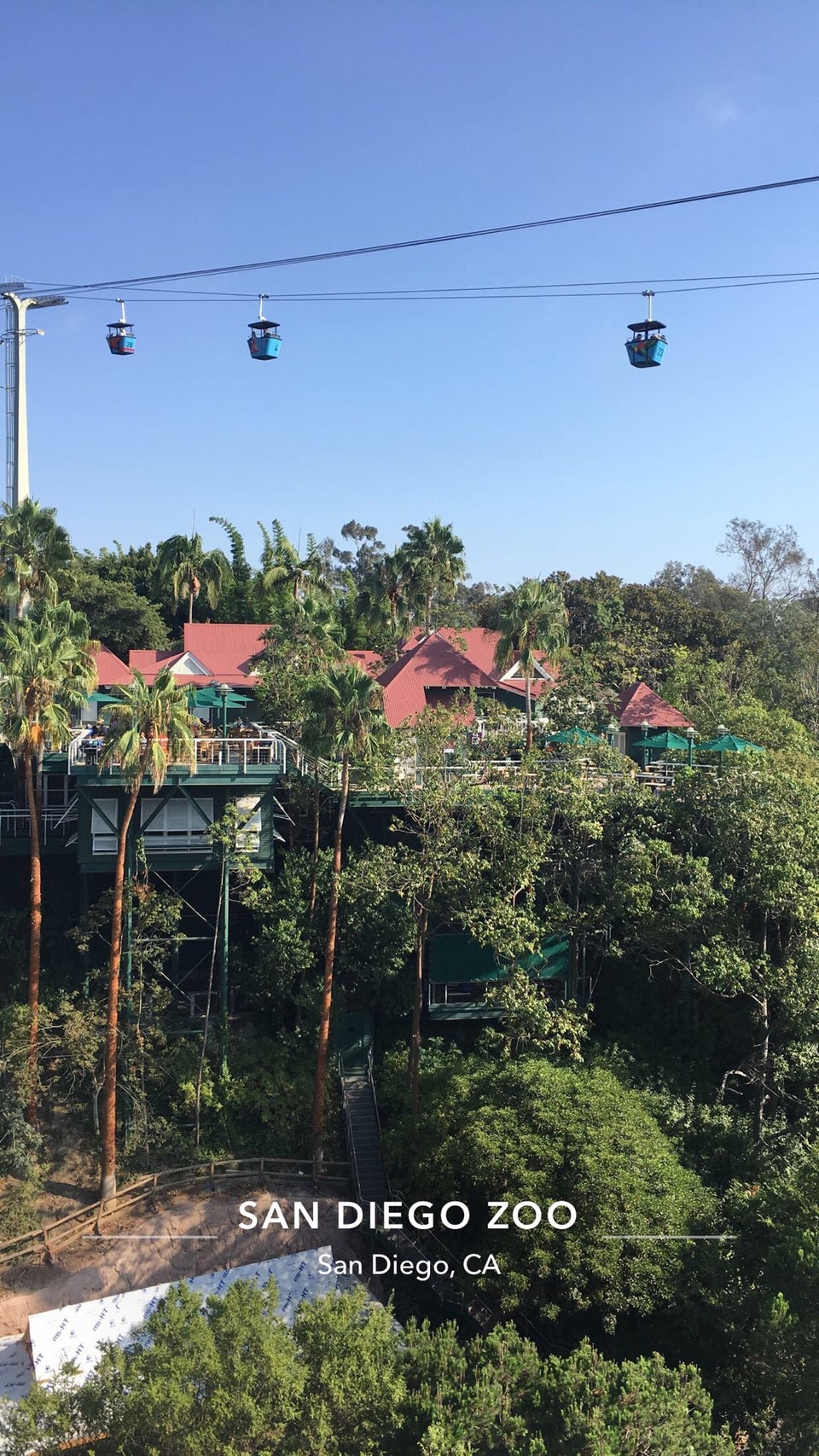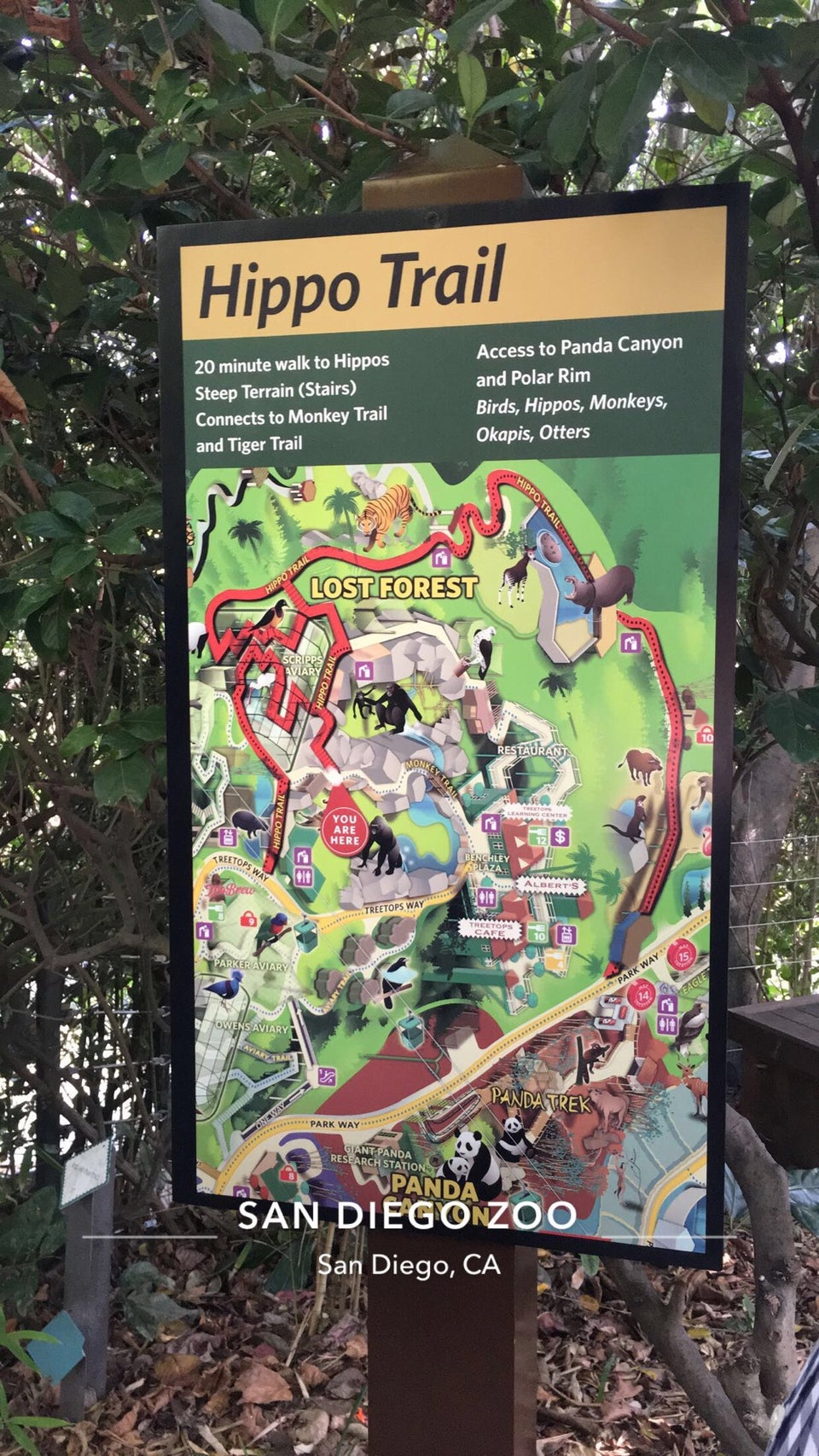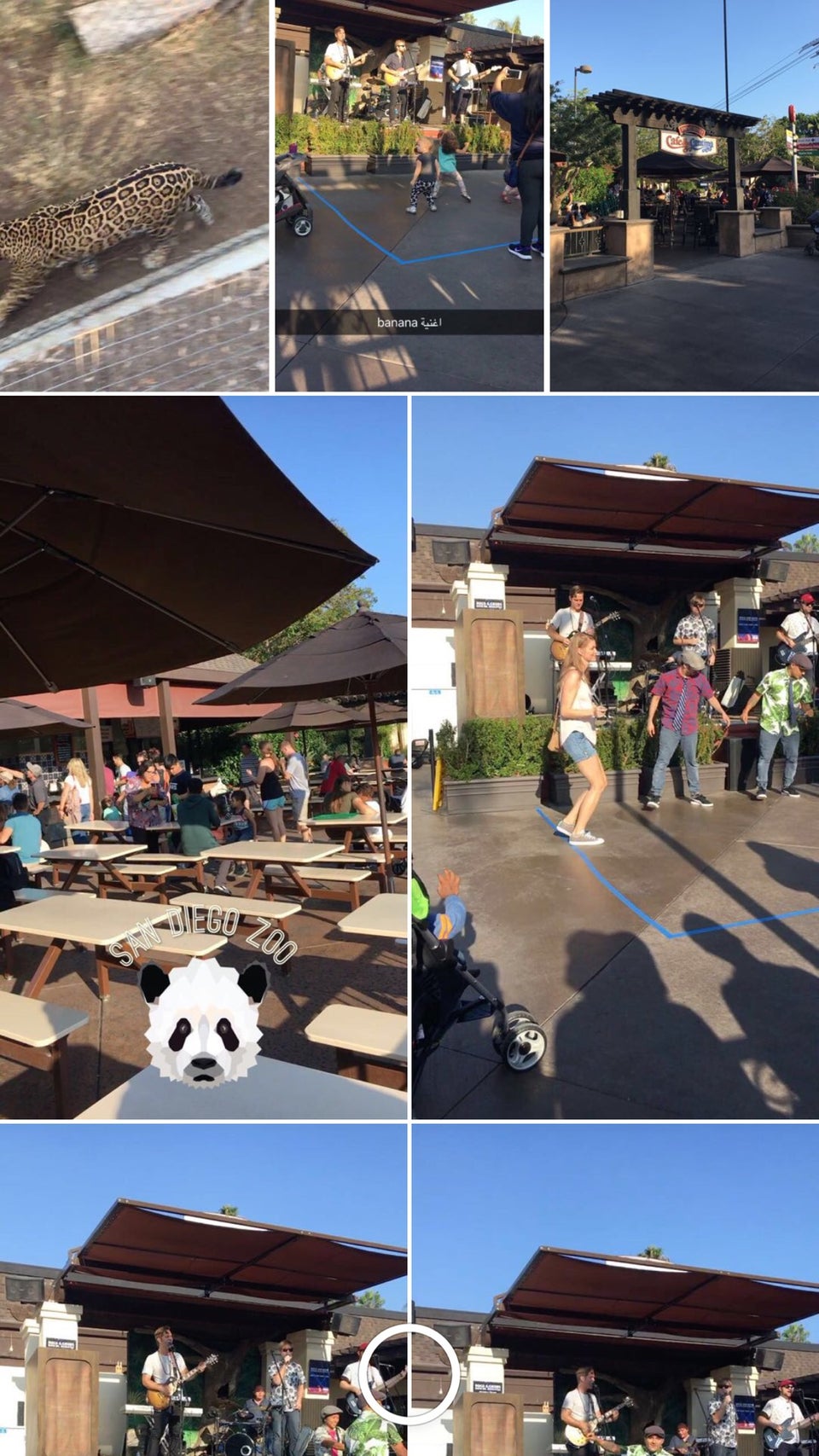 Hours
Daily 9:00 am - 8:00 pm
Open Now
---
Get in touch with the wild side!
Considered to be among the top 5 zoos in the world, the San Diego Zoo was one of the first to bring the zoo to the world, with their famous animal ambassador, Joan Embry, who would appear on Johnny Carson and other talk shows, showing some of the most remarkable animals rarely seen. The San Diego Zoo has never rested on its laurels and is constantly on the cutting-edge of zoology, from breeding programs, to educational opportunities, as well as updating animal exhibits. Plan on spending the day. Bring good, comfortable walking shoes, sun block, a back-back and a spirit of adventure. This is a must side for anyone to get in touch with the wild side of life!
---
There's a reason they are the greatest zoo.
This is one if not the best zoo in the world along with the wild animal park. They take extreme care in keeping this zoo fresh, clean, inviting. The exhibits are designed with the best intentions, zoos exist so that us humans can see what we would otherwise never see, you only hope they do it with care and compassion and SD does its best.
---
One of the BEST Zoos!
I can't believe that I'm the first to review the world-famous San Diego Zoo! What a great place! This is one of the country's best. What do I mention first? The giant pandas? The elephants? The lions and tigers? You name the animal and they have it here. If you like zoos, you can't miss this one. There is also an affiliated facility called the San Diego Wild Animal Park (in Escondido, north of San Diego) which is wonderful too.
---
Other Arts & Culture in Balboa Park